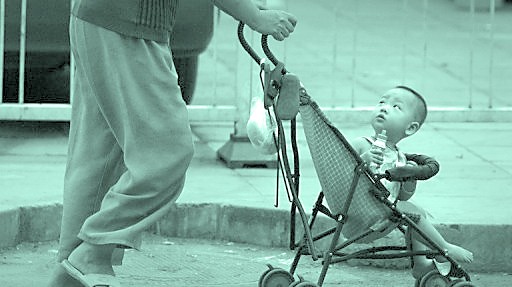 ---
HONG KONG: One child was born with syphilis every hour in China in 2008, researchers said on Thursday, as new money from the country's growing economy fuels the world's fastest-growing epidemic of the disease.

Syphilis was almost wiped out in China 50 years ago, but it is now the most commonly reported sexually transmitted disease in Shanghai, according to an article in the New England Journal of Medicine. Female sex workers and homosexual men are driving the infection rate, the researchers said, and there is evidence that social pressures are discouraging people from seeking treatment at official clinics.

More funding from the government and greater recognition of the disease as a public health issue is needed to bring syphilis under control, the article said.