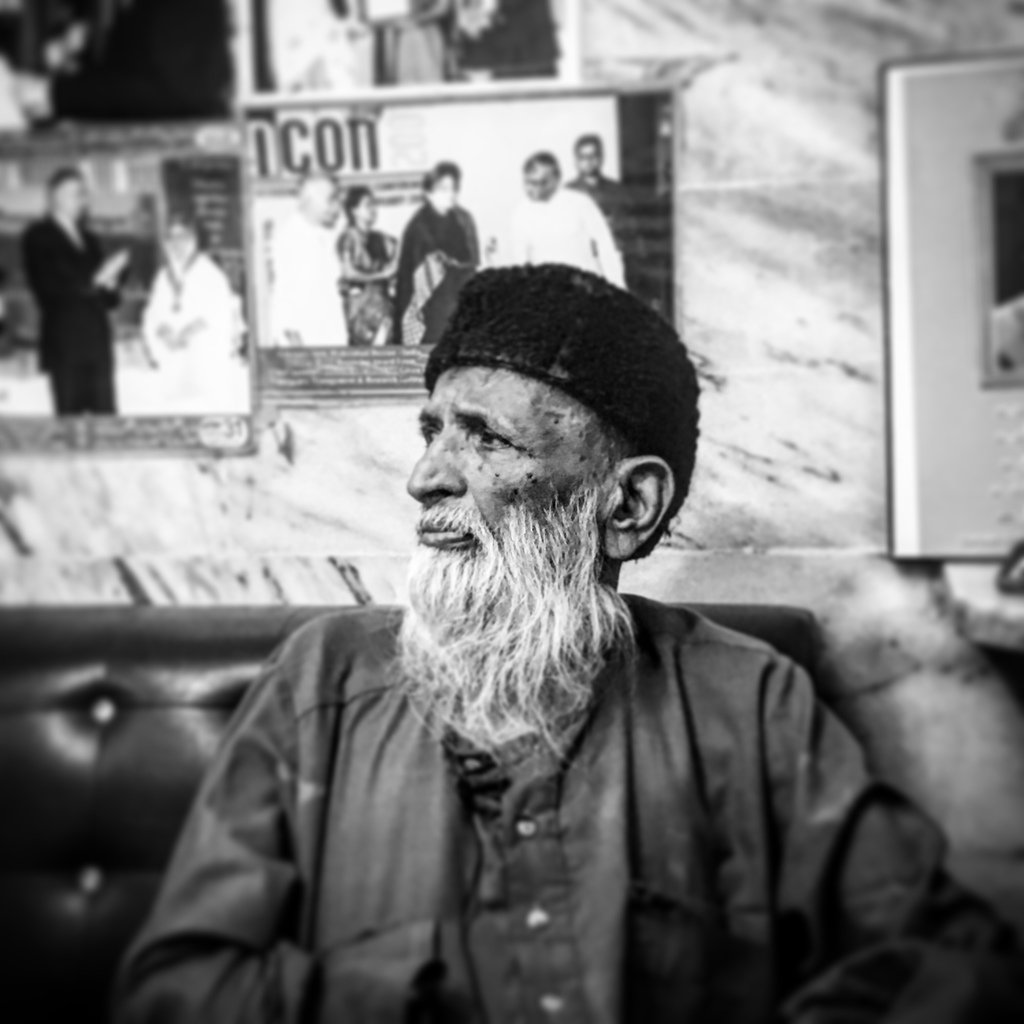 ---
KARACHI: Renowned philanthropist and chairman of Edhi Foundation, Abdul Sattar Edhi, will undergo a minor surgery on Tuesday.

"The operation was scheduled to be performed today [Monday morning] at the Sindh Institute of Urology and Transplantation (SIUT), however, due to Youm-e-Ali processions, most of the doctors could not reach the hospital in time to conduct the surgery. It will now happen tomorrow morning [Tuesday]," Edhi spokesperson Anwar Kazmi told The Express Tribune.

https://twitter.com/EdhiAbdulSattar/status/747031947344482304

Corps commander Karachi visits Abdul Sattar Edhi

The surgery will last for about 10 to 15 minutes during which the doctors will clear the catheter [a tube which aids the dialysis] as it is reportedly clogged - causing several issues.

"The operation will be 10 to 15 minutes long. Edhi sahib is on dialysis and the line or tract from which the dialysis gets conducted has been chocked, hence they will be operating on it, to make it function properly," Kazmi said.

Commenting on Edhi's health, the spokesperson said: "Although every other part of his body is in a good shape, the poorly functioning kidneys are almost done and over with."

Edhi declines Zardari's offer for overseas treatment

Kazmi clarified Edhi was performing his routine tasks such as meeting people and having food of his likening. "He is not on any form of restrictive diet from the hospital," he said.

Meanwhile, hospital sources said Edhi had been discharged for now and will go under the knife as an out-patient.

Edhi was diagnosed with kidney failure in June 2013 and was told by doctors he would have to be on dialysis for the rest of his life.
COMMENTS (3)
Comments are moderated and generally will be posted if they are on-topic and not abusive.
For more information, please see our Comments FAQ