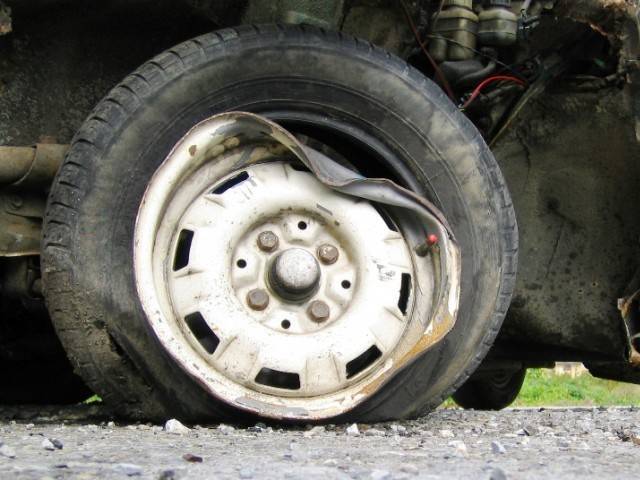 ---
MUZAFFARABAD: At least seven people were killed and nine others injured in a road accident in Davlian area of Azad Jammu and Kashmir (AJK) some 35 kilometre away from the capital city on Friday.

According to the police, an ill fated van (MDRA-195) was on its way from Panjkot to Muzaffarabad. The driver lost control of the vehicle while negotiating a sharp curve and fell in River Neelum killing seven people on the spot.

Local people rushed to the spot and recovered two bodies and pulled nine injured people from the wreckage. The injured were shifted the Sheikh Khalifa Bin Zayad Al-Nahyan Hospital Muzaffarabad for the treatment.

Three out of the injured passengers were critical.

The other drowned five passengers were feared dead and were swept away by the strong currents of river Neelum. Search operation, however, is under way.

Those who were missing and dead were identified as Abdul Hameed (driver), Ghulam Murtaza, Muhammad Javid, Raqeeb, Hamid Ali and Noor Din. The injured included Ghulam Hassain, Basit Abdullah, Hassan Ali, Rukhsana, Syed Waqar, Mushtaq Shah and Sadaqt Hussain Shah.

Published in The Express Tribune, June 25th, 2016.