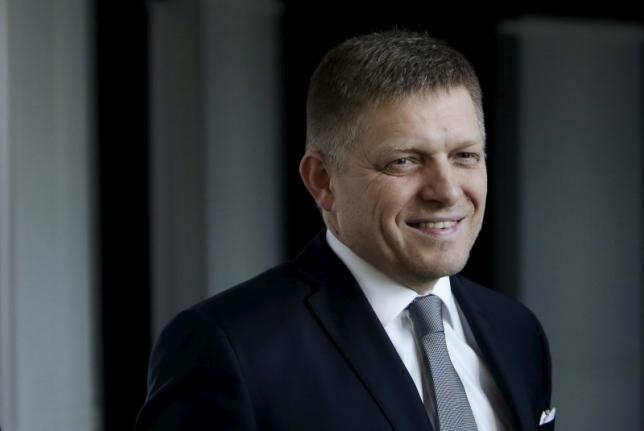 ---
Slovakian Prime Minister Robert Fico is one of the most outspoken European leaders on the subject of Muslim immigration and is also known to hold the Islamic faith in barefaced contempt.

US should consider more racial profiling of Muslim Americans: Trump

"Islam has no place in Slovakia," Fico told reporters in May. Warning that "migrants change the character of our country," Fico declared he wouldn't allow such change to affect his nation, implying an adverse, "Islam-driven" change.

On the subject of immigration, which is also said to be a significant factor driving the Brexit campaign, Fico has argued that his country has no obligation to house Muslim refugees and that, unlike the United States and leading Western European nations, Slovakia had little experience of Muslim immigration.

Obama, Clinton scold Trump over proposed Muslim ban

"Since Slovakia is a Christian country, we cannot tolerate an influx of 300,000 to 400,000 Muslim immigrants who would like to start building mosques all over our land and trying to change the nature, culture and values of the state," he said in January 2015.

Fico declared in January that he would "never make a voluntary decision that would lead to the formation of a unified Muslim community in Slovakia."

American Muslims see Trump rhetoric fueling prejudice, hate incidents

"Multiculturalism is a fiction. Once you let migrants [Muslims] in, you can face such problems," referring to the spate of attacks on women in public spaces in the German city of Cologne around New Year's Eve by Muslim migrants.

Next week, Slovakia will be replacing the Netherlands for EU presidency.

This article originally appeared on Washington Post.


COMMENTS (89)
Comments are moderated and generally will be posted if they are on-topic and not abusive.
For more information, please see our Comments FAQ