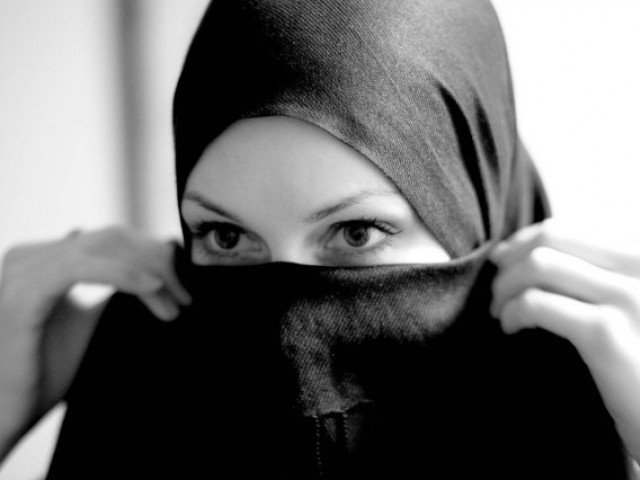 ---
A school in Srinagar has come under fire for asking a female teacher to not wear an abaya on campus.

The management of Delhi Public School in Srinagar asked the Muslim teacher to choose between an abaya and her job forcing her to resign from her post. The teacher's resignation led to mass protests inside the school as students called for her reinstatement.

The state government also took the management to task for their action against the teacher.

Muslim students face $5,000 fine for refusing to shake hands with female teachers in Switzerland

According to State Education Minister Naeem Akhtar, the move was similar to the one taken by the French government. France has banned headscarves, turbans and similar religious symbols in public.

"We live in a multi-religious, multi-cultural set-up. We have a secular fabric [and] no force on any such issue will be accepted," Akhtar said while addressing the Jammu and Kashmir Assembly.

"We are not France," said Akhtar, also a spokesperson of the state's Peoples Democratic Party-Bharatiya Janata Party (PDP-BJP).

Meanwhile, the 29-year-old Biology teacher who wished to remain anonymous told Indian Express, "The principal was absent for two months. After she returned, she sent a message that I should not wear an abaya."

US student wears hijab to experience challenges faced by Muslims

"She categorically told me that the Islamic dress is not allowed on school premises," the teacher further said. "When I refused, I was told that I have to leave the job."

Criticising the move, Mutahida Majlis Ulema (MMU), a group of religious organisations headed by Mirwaiz Umar Farooq said "un-Islamic and anti-Muslim measures will not be tolerated."

This article originally appeared on the Indian Express. 
COMMENTS
Comments are moderated and generally will be posted if they are on-topic and not abusive.
For more information, please see our Comments FAQ