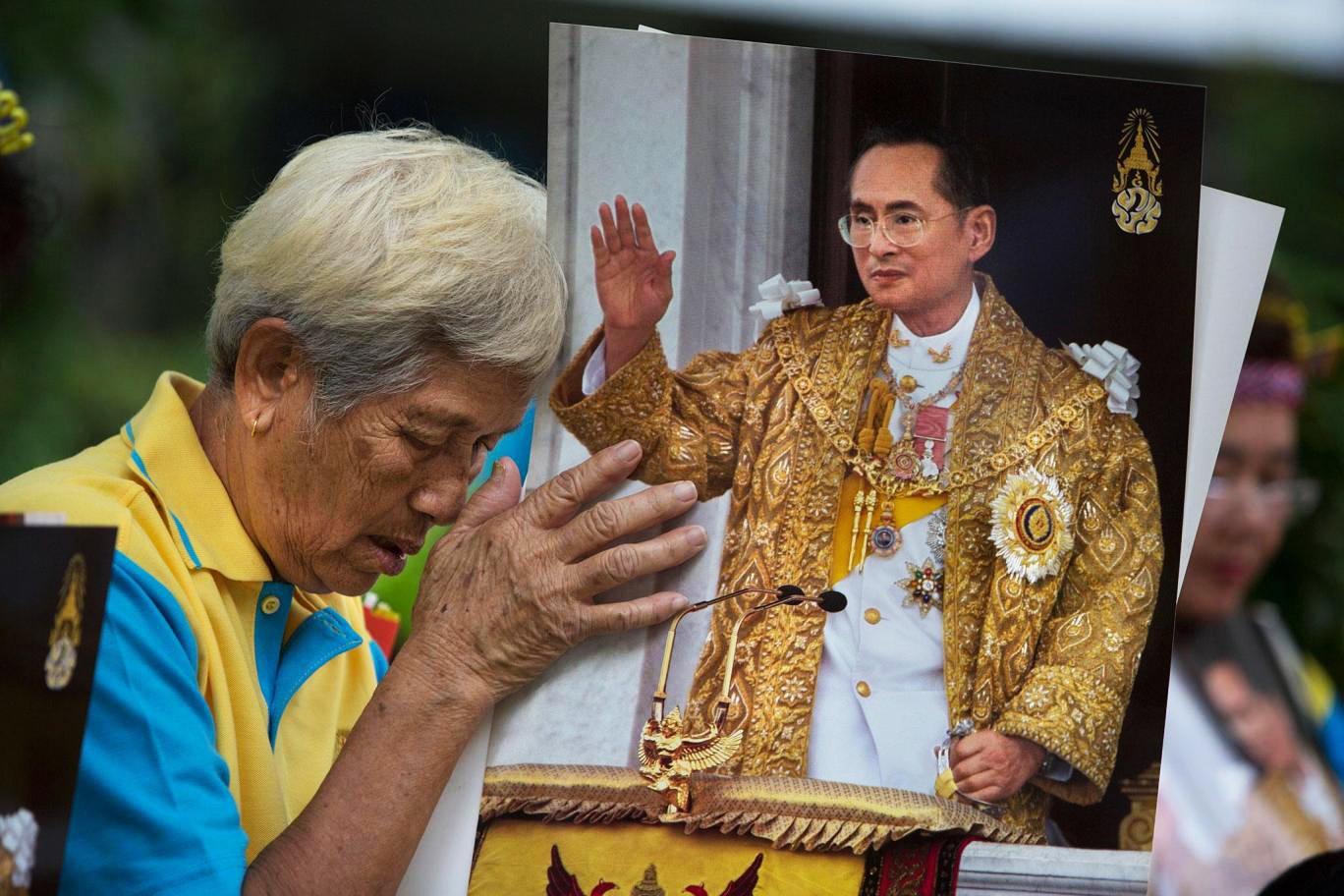 ---
BANGKOK: Thailand's 88-year-old King Bhumibol Adulyadej, the world's longest reigning monarch, has shown signs of improvement following treatment for "water on the brain", the Royal Household Bureau said in a statement on Sunday.

Ailing Thai king treated for excess fluid in spine and brain

The king has been treated for various ailments during a year-long hospitalisation in the Thai capital. He was last seen in public in January, when he spent several hours visiting his Bangkok palace.

The king, who celebrated 70 years of his reign on June 9, is seen as a unifying figure in a country that has faced decades of often deadly political upheaval.

On a few occasions he has stepped in when events threatened to plunge the country into crisis. Nervousness over his health and the succession has formed the backdrop to more than a decade of political crisis in Thailand, where the military took power in a coup more than two years ago.

Ailing Thai king undergoes heart operation

The royal palace said the medical examination of the king showed he had more "water on the brain", or hydrocephalus, a build-up of the cerebrospinal fluid that surrounds the brain. Fluid was drained from the king on Saturday with "satisfactory results", the palace said in a statement.

In a June 12 statement, the palace said the king had shown signs of improvement following surgery for narrowing of the arteries. News about the royal family is tightly controlled in Thailand.

Laws protecting the royals from insult make it a crime to defame, insult or threaten the king, queen, heir to the throne or regent.
COMMENTS
Comments are moderated and generally will be posted if they are on-topic and not abusive.
For more information, please see our Comments FAQ