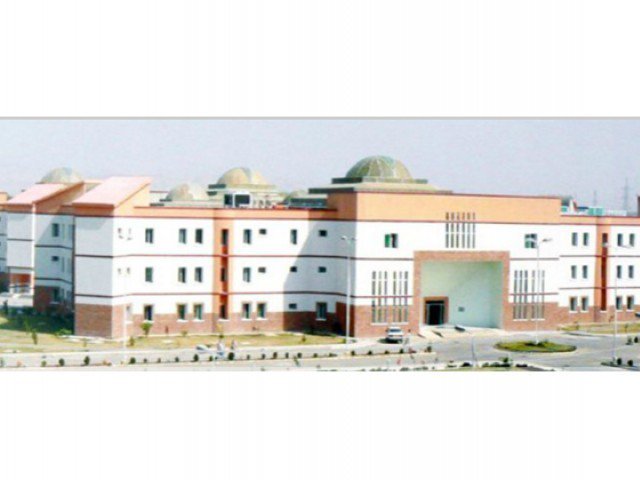 ---
PESHAWAR: Khalifa Gul Nawaz Teaching Hospital (KGNTH) Bannu administration has finally yielded to the demands of doctors who have been protesting against the lack of facilities at the paediatric ward.

On June 12, KGNTH Chief Executive Dr Jahangir Khan served a show-cause notice to a house officer after the latter shared a video on social media. It showed images of dead children who lost their battle with measles.

Soon after the notice was served, the doctors' community stepped in to resolve the issue as the house officer, Dr Hamid Khan, had repeatedly pointed out the negligence to the hospital administration. The house officer asserted at the time that it was his right to raise a voice against such "injustice".

"I am not only doing my job, but also holding campaigns against measles in the area. I am supported by my colleagues, locals and the district administration," Hamid Khan told The Express Tribune. He added people were unaware of the different diseases posing serious threats to the lives of children.

The PDA also stepped in to defuse the situation. On Friday, PDA Chairperson Dr Shah Sawar and other members of the body went to Bannu and met the administration and the house officer. The officials managed to successfully resolve the matter.

"We had demanded 10 oxygen cylinders and they provided 35. These include large cylinders," a member of the youth forum of provincial doctors said. He added other demands included repairs of the air conditioning system.

The house officer's status read, "Another innocent soul passes away; a measles patient due to severe pneumonia. About 16 children died due to measles in these two weeks." It was posted on June 7 after a child died, reportedly due to measles, at the facility.

When the video went viral, the hospital administration took notice of Hamid Khan's status and called him to the office. Jahangir Khan had stated sharing the video was an act of misconduct.

The notice, a copy of which is available with The Express Tribune, read Jahangir Khan served the notice. He saw himself as the competent authority and was convinced that Hamid Khan was guilty as charged.

Published in The Express Tribune, June 18th, 2016.