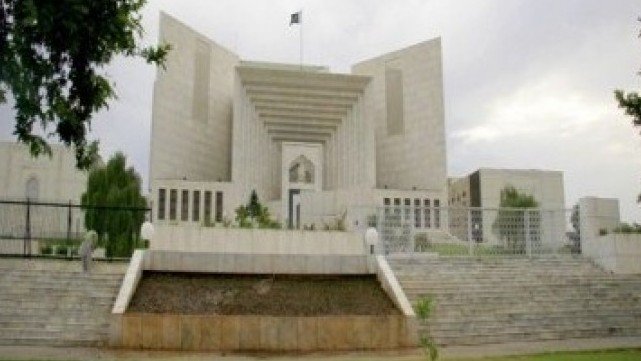 ---
ISLAMABAD:
The Supreme Court (SC) directed the government to release pension and other incentives to former chief justice Sajjad Ali Shah on Wednesday.
The court orders came after Justice Sajjad filed a petition stating that he was not being given pension and other incentives as per the procedure.
He contended that he had discharged his services as chief justice for three and a half years and his appointment was on merit.
Deputy Attorney General Tariq Mehmood told the court that Justice Sajjad is liable for pension and incentives and he would be accomodated accordingly.