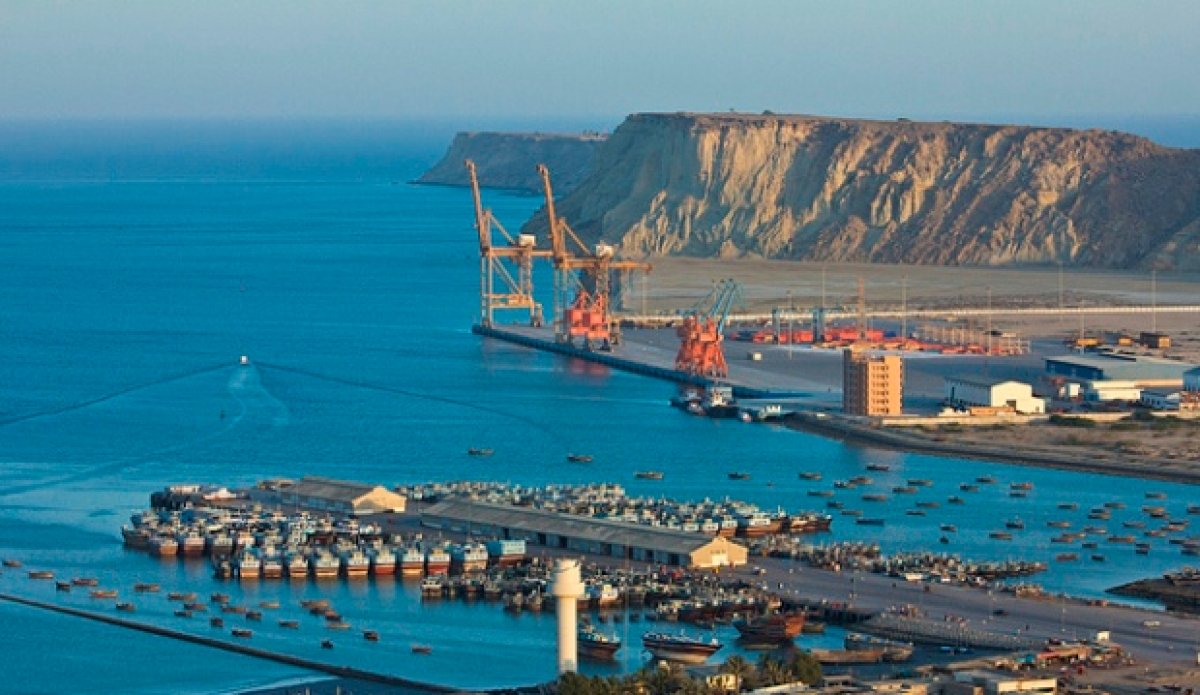 ---
ISLAMABAD: Federal Minister for Planning, Development and Reform Ahsan Iqbal, rebutting the notion that the government has neglected the western route of the China-Pakistan Economic Corridor (CPEC), has assured the upper houser of parliament that the government was committed to completing the western route by 2018.

Speaking in the Senate on Wednesday, he said the second interim report of the Senate Special Committee on China-Pakistan Economic Corridor was devoid of facts, so were the  statements about the government failing to live up to its commitment with regard to the western route.

CPEC western route wins tentative nod

The special committee report, presented before the Senate on Monday by Senator Taj Haider, points out that the CPEC's western route has not been accorded the priority that PM Nawaz had promised in his public announcement on January 15.

"While work on the eastern route and the Peshawar to Karachi Main Line 1 of the railways is progressing on a fast pace and construction of a six-lane motorway on the eastern route is expected to be completed [on time], work on the agreed route from D I Khan to Gwadar and construction of deep sea berths at the Gwadar Port remain mere eyewash," the report said.

The minister also challenged the remarks of Senator Usman Khan Kakar that the government had allocated a meager amount of Rs1 billion for the western route. Quoting figures from the PSDP, the minister said an amount of Rs17 billion was allocated for the Havelian-Thakot section while Rs19 billion have been allocated for the Multan-Sukkur section.

"If the defence minister was not in Pakistan, someone else from the government's side should have brief the House about the situation," the chairman said.

Meanwhile, the Senate chairman disallowed the government from laying the National Command Authority (Amendment) Ordinance 2016 in the Upper House upon its failure to do the same within the stipulated time period.

Raise in CPEC's western route budget proposed

This implies that the upcoming legislation on the said ordinance in order to make it an act of parliament may be marked with delay.

PPP Senator Farhatullah Babar expressed concern over the related amendments made to the original National Command Authority Act 2010. The related amendment of Section 15, Babar said, implies that the decisions of the Supreme Court and high courts involving the NCA could not be implemented unless approved by the federal government and included in the official gazette.

"This amendment is tantamount to circumventing the powers of the Supreme Court and high courts," the senator said. Babar also expressed concern over the amended Section 17.

Published in The Express Tribune, June 16th, 2016.

 
COMMENTS (9)
Comments are moderated and generally will be posted if they are on-topic and not abusive.
For more information, please see our Comments FAQ