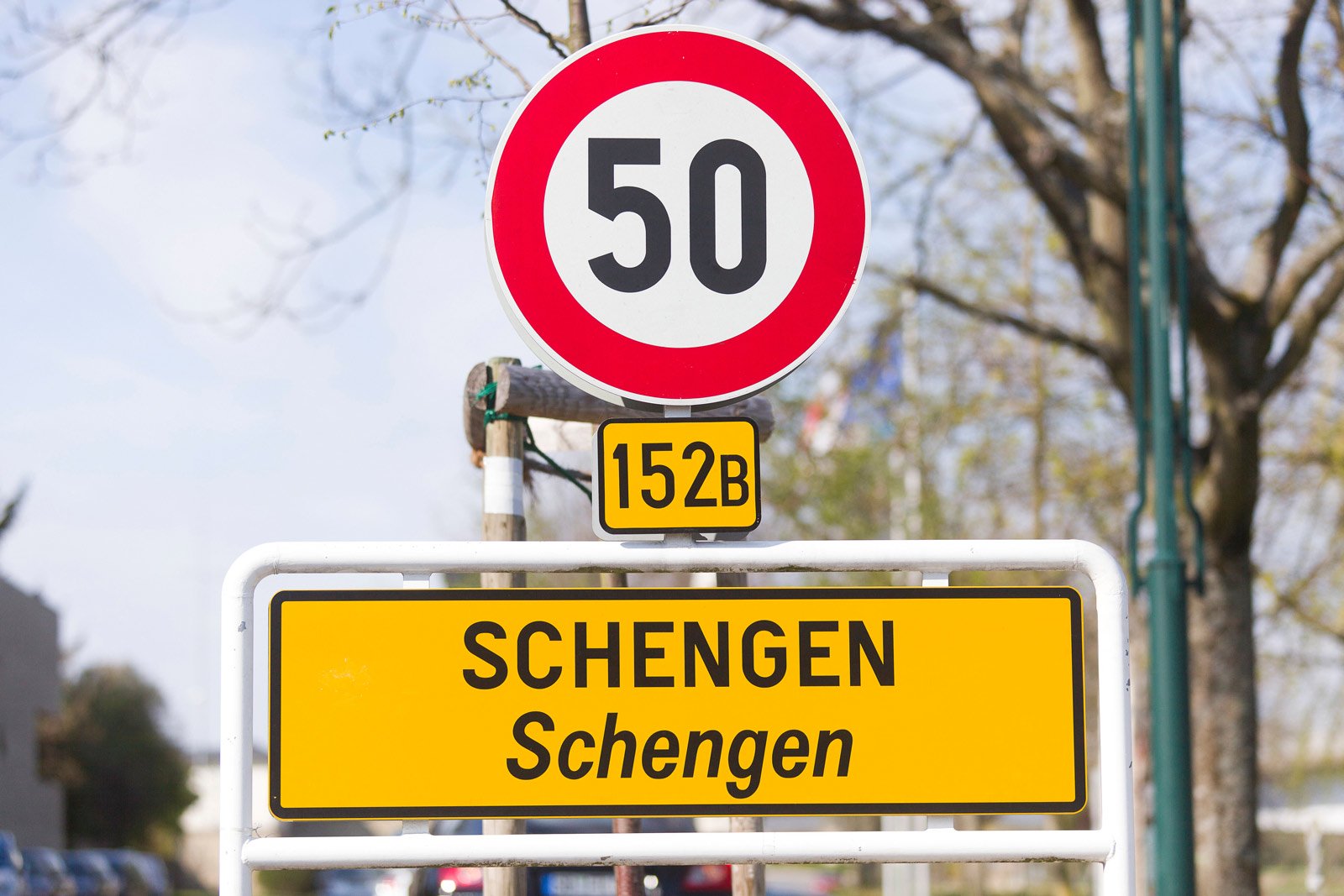 ---
It's on your mind before a trip and on your passport, but what's the story of the Schengen visa?

The Schengen visa takes its name from the 1985 Schengen Agreement that abolished all internal borders within Europe, making the visa holder move almost anywhere in the continent.

All of the signatory countries agreed to maintain only an external border, inside which the citizens will be able to move freely.

EU set to grant Turkey visa-free travel in migrant deal: sources

Since the agreement was signed in the town of Schengen, Luxembourg; it was named after the place.




How many countries can be travelled by the Schengen visa holders?

With Schengen visa you cannot move anywhere in the European Union. That is because not all countries are part of the agreement. The countries that did not sign the agreement and hence cannot be travelled with the visa include Ireland, United Kingdom, Romania and Bulgaria.

However, there are other four countries – Iceland, Norway, Liechtenstein and Switzerland – which are not part of the EU but still can be travelled with the Schengen visa because they had signed the agreement.




So, the countries travel-enthusiasts can travel with the Schengen Visa are:



Switzerland


France


Germany


Austria


Greece


Czech Republic


Belgium


Portugal


Spain


Sweden


Denmark


Estonia


Finland


Hungary


Iceland


Lithuania


Luxembourg


Latvia


Malta


The Netherlands


Norway


Poland


Slovenia


Slovakia


The article originally appeared on Conde Nast Traveller
COMMENTS (3)
Comments are moderated and generally will be posted if they are on-topic and not abusive.
For more information, please see our Comments FAQ