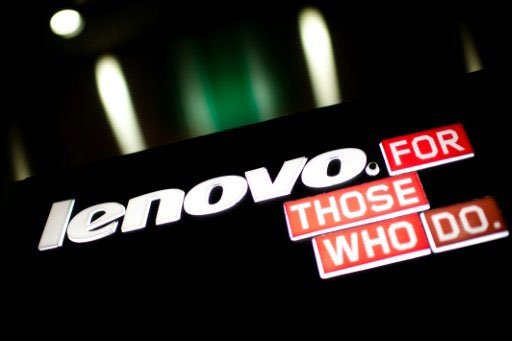 ---
WASHINGTON: Chinese tech giants Lenovo and Tencent have joined a funding round for US-based augmented reality startup Meta, developing systems to touch and move digital objects.

Silicon Valley-based Meta said in a statement it raised $50 million from a group that also includes Comcast Ventures, and Chinese-based Horizons Ventures Limited, Banyan Capital and GQY.

"It is incredibly gratifying to have the support of big thinkers and investors who understand the importance of creating a new human-computer interface, anchored in science," said Meta chief executive Meron Gribetz.

Lenovo looks beyond computers with slick new phones

Meta, which unveiled its headset at TED 2016 in February, claims to be developing a "natural machine" that builds on the principles of neuroscience to create an intuitive computing experience.

It plans to offer the device to aid companies in manufacturing, medicine, education, communication and other industries.

This was the second round of funding for Meta, which previously raised $23 million.
COMMENTS
Comments are moderated and generally will be posted if they are on-topic and not abusive.
For more information, please see our Comments FAQ