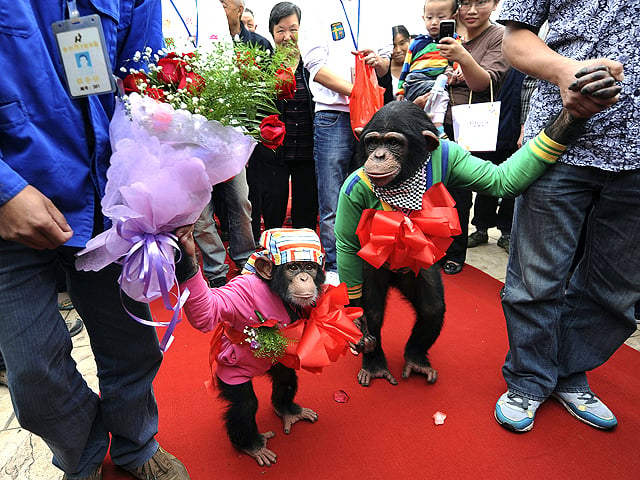 ---
LONDON: Britain voted on Thursday in the closest general election for decades with opinion polls showing the opposition Conservatives winning most seats but not enough to form a government.

The three rival leaders of the main parties made last minute pleas to the 45 million electorate before more than 40,000 polling stations opened at 7:00 am (0600 GMT) for the cliffhanger event. Eve-of-election opinion polls gave David Cameron's Conservatives a clear lead over the Labour Party of Prime Minister Gordon Brown and the Liberal Democrats led by Nick Clegg.

But they suggested the Conservatives would not win enough seats in Britain's first-past-the-post system to claim an overall majority in the House of Commons. That would produce a hung parliament where no party has enough seats to form a government alone for the first time since 1974, and would spark a scramble for power.

Voting ends at 10:00 pm (2100 GMT) with the first results expected two hours later. Cameron rounded off a gruelling tour on his battlebus that carried him from Scotland to his final rally in Bristol, southwest England, by telling a cheering crowd they had a chance to sweep away Labour after 13 years in power.

"Vote to give this country the hope, the optimism and the change we need. Together we can build a better, stronger country," he said.
COMMENTS
Comments are moderated and generally will be posted if they are on-topic and not abusive.
For more information, please see our Comments FAQ