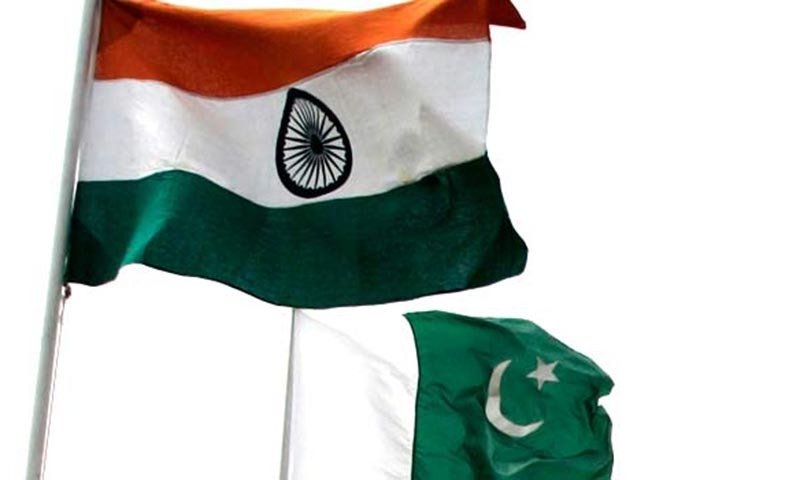 ---
ISLAMABAD: Impediments hampering trans-boundary cooperation between Pakistan and India, for effective water governance, include a trust deficit and a lack of coordination, cooperation and integrated efforts among water-sector stakeholders. A policy brief, titled "Pak-India cooperation for harnessing benefits of trans-boundary water in the Indus basin", published by LEAD Pakistan highlights the prospects of Pak-India cooperation to reap benefits of trans-boundary water in the Indus basin.

It suggests measures that can help avert water-related conflicts, and maximise benefits and efficiency, through trust-building, cooperation and adoption of a benefit-sharing approach. It also shares recommendations, such as the need to have self-governing, technically-strengthened, and well-resourced local and trans-boundary institutions for sustainable and integrated water governance.

It says that the absence of  trans-boundary  agreements  on  areas like environmental flows, groundwater, water quality, ambiguities on environmental flows, and emotive statements on water-related issues by leaders and spokespersons in the media, further dilute prospects of mutual collaboration.

The policy brief says that security concerns due to territorial disputes and a history of armed conflicts and fixed mindsets of contesting rights over historical flows are major barriers in trans-boundary cooperation. Lack of coordinated efforts between research organisations has resulted in insufficient research, documentation and data bias. Insufficient research funds and poor knowledge-management of the emerging issues, like climate change and the melting of glaciers, makes it a bigger challenge to collectively respond to these issues.

The study states that self-governing local and trans-boundary institutions are considered a prerequisite for sustainable and collective resource management. Effective implementation and reform of existing agreements and signing of new agreements on missing areas like groundwater can provide a legal basis to ongoing efforts for mutual cooperation.

Establishment of scientific information systems and joint metrological facilities for real-time monitoring of river dynamics, supported by a well-developed reporting mechanism are needed. The Indus River System Authority (IRSA) is responsible for the distribution of water among provinces. It also assists provinces in sharing water shortages in a given year according to the Water Apportionment Accord of 1991. There is a need is to strengthen IRSA to enable effective coordination and information sharing.

Integrated efforts are required, regarding the lining of canals, laser levelling of fields, water informatics and related water smart irrigation and agriculture technologies and practices. Promotion of water markets, incentives for water saving, regular monitoring of trans-boundary aquifers for quality and quantity, and imposing penalties for non-conformance can help in improving water efficiency. Involvement of a broad range of non-state actors and public and private sector organisations in water governance, skill development and capacity-building of water stakeholders can resolve technical issues and conflicts.

Published in The Express Tribune, June 12th, 2016.