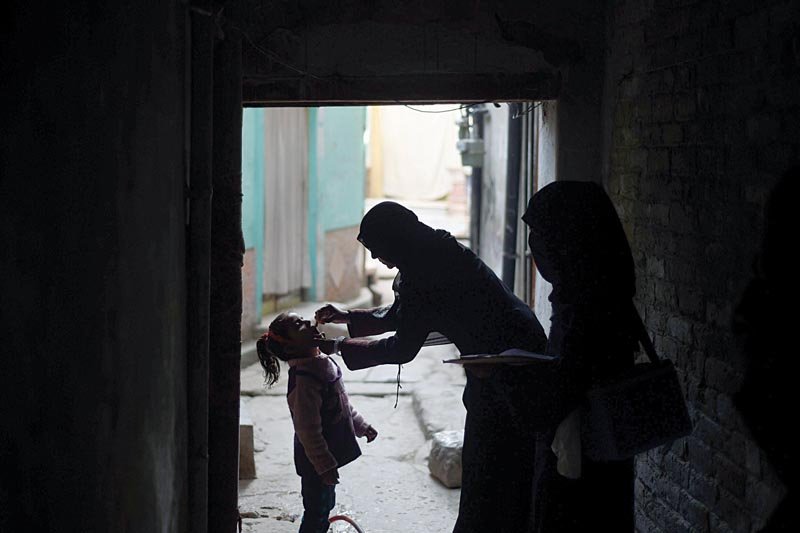 ---
KARACHI: The Sindh government has announced 57 new schemes at a cost of Rs4.63 billion in the new budget, as well as an allocation of Rs9.36 billion for ongoing schemes, making the total Annual Development Programme (ADP) for health Rs14 billion. However, with a thrown-forward amount of Rs56.88 billion as of July 1, 2016, which is four times the current budget, the government seems to be making grandiose promises it certainly cannot keep. The thrown-forward amount shown in the budget represents the cost of ongoing schemes brought forward each year. The higher the amount, the more difficult it is for the government to sustain both the new and ongoing schemes.

Teaching hospitals

Eleven new schemes have been listed in the budget under teaching hospitals, with a total cost of 0.92 billion, against 16 ongoing schemes, for which Rs1.35 billion has been allocated. The thrown-forward amount for teaching hospitals is Rs8.06 billion.

The new schemes include the upgradation of the cardiac unit at Civil Hospital, Karachi, the establishment of Mehran Institute of Cardiovascular and Chest Diseases in Hyderabad with an allocation of Rs200 million each and the provision of equipment for a surgical complex at Jinnah Postgraduate Medical Centre Karachi with an allocation of Rs100 million.

Better mental health treatment would boost nations' economies: WHO

Other hospitals

A budgetary allocation of Rs1.95 billion has been made for 41 new schemes in the sub-sector of other hospitals in the upcoming fiscal year, with Rs4.54 billion allocated for 53 ongoing schemes. The thrown-forward amount is Rs27.45 billion.

The Sindh Institute of Urology and Transplantation's multi-organ transplant and biotechnology centre in Kathore has been allocated Rs200 million and the construction of an onsite oxygen generation/medical gasses plant in Sindh has been allocated Rs250 million.

For medical education, only one new scheme has been announced with a budgetary allocation of Rs400 million and eight ongoing schemes have been listed with an allocation of Rs1.63 billion. However, the thrown-forward amount is Rs9.13 billion.In the preventive disease programmes section, the government has allocated Rs1.35 billion for four new schemes, while Rs1.47 billion has been allocated for eight ongoing schemes, with a thrown-forward amount of Rs11.26 billion.

No new schemes

In the health administration and training sub-sector no new scheme has been added to the budget, with only one ongoing scheme with a budgetary allocation of Rs70 million and a thrown-forward amount of Rs323 million.

The same is the case with the nutrition sub-sector, with no new scheme being introduced this year. The only ongoing scheme has a total allocation of Rs133 million, with a thrown-forward amount of Rs230 million.

No new foreign-aided projects have been added to the budget, whereas an amount of Rs144 million for two ongoing schemes has been added, with a thrown-forward amount of Rs414 million.

Published in The Express Tribune, June 12th, 2016.