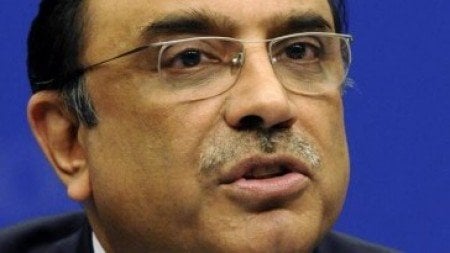 ---
President Asif Ali Zardari said that the UN inquiry into Benazir Bhutto's assassination has helped the government in its own investigations.

He was talking to the media in Islamabad.

President Zardari said that the investigation into Benazir's murder will be completed soon. He said that all facts related to the assassination will be made public.

The president asserted that the government's biggest achievement is the passing of the 18th Amendment. He said that the Peoples Party had restored the 1973 Constitution and empowered the parliament.

President Zardari also said that Benazir Bhutto also wanted to clean the constitution of dictatorial amendments.