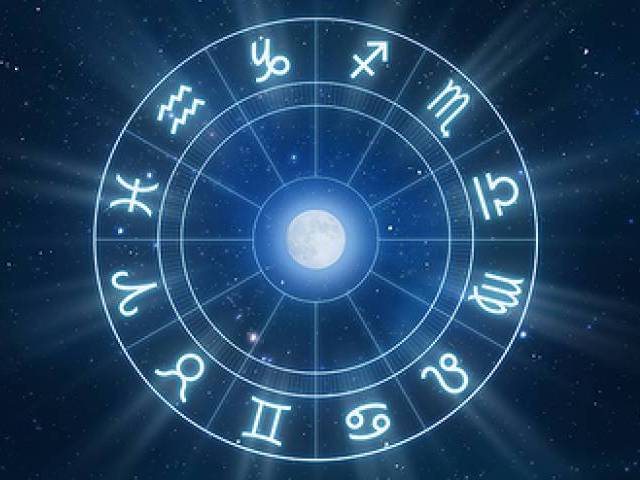 ---
Aries | March 20 – April 19


Watching plans you care about and which you worked hard to organise come undone is no fun. While ordinarily you'd do all you can to get these back on track, think twice before you do a thing. Judging by powerful aspects to the truthful Pluto, discoveries of these difficulties is timely.

Taurus | April 20 – May 20




About two weeks ago both the Sun and your ruler Venus moved into one of the most practical angles of your chart. You'd think that, as a down to earth Taurus, you'd handle whatever arises deftly. Yet these are proving more complex than you anticipated. Despite that, they'll yield amazing insights.

Gemini | May 21 – June 20




Although every sign was influenced by the recent New Moon, and the questions it triggered, the fact it was in Gemini suggests it added to the ideas already on your mind. While some are nothing new, unexpected changes or intriguing offers could substantially alter the direction of your plans and objectives.

Cancer | June 21 – July 22




Obviously, you'd like to see certain changes discussed and settled. Still, force issues and you'll find it's far too early. For now, explore every idea, offer or possibility, including those that seem unworkable. Then try out those that appeal. Once you've done all that, you'll be closer to decision time.

Leo | July 23 – August 22




There are few more positive planetary encounters than that between your ruler the Sun and the gentle, loving Venus. While, as a Leo, you're deeply romantic, you sometimes get so caught up in your activities you forget about life's joys and it's pleasures. This reminds you to stop and smell the roses.

Virgo | August 23 – September 22




Since mid-May you've been wrestling with potential changes in your domestic setup or working life or, possibly, both. However many options you've considered, nothing has panned out. Be patient. The plans you currently have in mind are likely to come together, but probably not until the Full Moon, on the 20th.

Libra | September 23 – October 22


First, the recent New Moon alerted you to intriguing and possibly unfamiliar ideas. And now, the Sun's encounter with your ruler Venus is helping you to refine your own objectives and priorities. Change is in the air but don't rush things. Ideally, several existing arrangements will go before decisions are made.
Scorpio | October 23 – November 21


Observing familiar elements of your life coming undone is no fun. While you've long known changes were vital, you've been short of ideas or options. Now they arise, but so swiftly you've little time to think, and still less, to ask questions. Actually, that's good. The sooner you make those changes, the better.

Sagittarius | November 22 – December 21




Annoying, if not petty, as disagreements about money matters seem, they're important. In the process of resolving these issues, you'll discover both misunderstandings and errors from the past. Only once these are acknowledged and dealt with can you even begin to think about, still less plan for, the future.

Capricorn | December 22 – January 19




You've no objection to rethinking minor elements of your life or even making major changes, as long as there's good reason. Which, judging by the insights and events triggered by the recent New Moon, is exactly the case. You've long sensed changes of some variety were pressing. Now you know what.

Aquarius | January 20 – February 17




Every once in a while it's important to stop and smell the roses. This suggests you've been spending too much time thinking about what you don't have and what isn't working and needs fixing, and not enough on what is. Certain elements of your life aren't just good, they're fabulous.

Pisces | February 18 – March 19




Unfair and, often, upsetting as recent clashes seemed, looking back on them, you're increasingly aware how timely they were. Ironically, you'd already tried to tackle these issues tactfully, but with little success. More forthright exchanges both clear the air and encourage the kind of frank exchange of ideas that's necessary.

Published in The Express Tribune, June 6th, 2016.
COMMENTS
Comments are moderated and generally will be posted if they are on-topic and not abusive.
For more information, please see our Comments FAQ