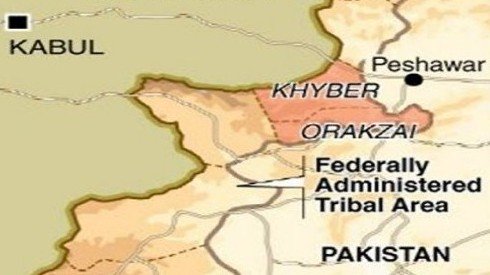 ---
PESHAWAR:
Taliban militants Wednesday cut off the hands of three alleged thieves in a troubled Pakistani tribal region, police and hospital officials said.
The incident took place in the remote Ghaljo village of Orakzai, which is controlled by the Taliban.
"A Taliban court ordered the cutting off of the right hands of three local tribesmen in Orakzai tribal region after finding them guilty of theft," a police official told AFP on condition of anonymity.
He said that the three men were later taken to the northwestern town of Kohat for medical treatment.
Hospital official Musa Khan confirmed the incident and said that doctors were trying to save the three men's lives.