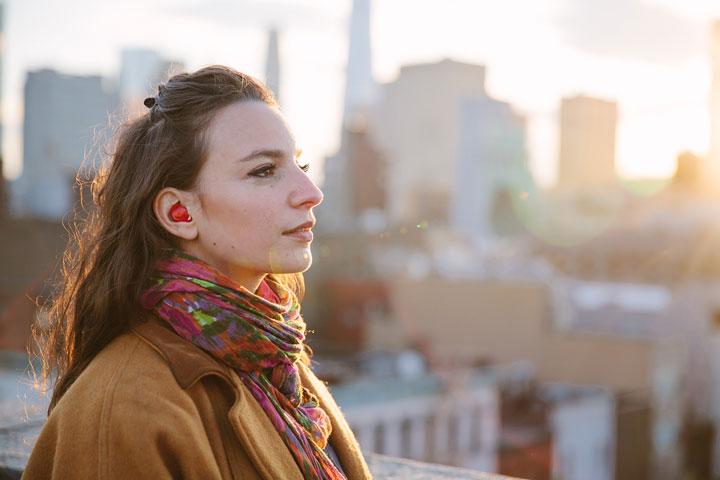 ---
Anyone who has travelled to a foreign land with little to no knowledge of the host country's language can tell you how even the simplest things, such as asking for directions, become an uphill struggle.

Now imagine, if we could somehow tear down the language barrier and truly enjoy the global village the world has become.




Say hello to Pilot, a nifty new wearable technology that could soon make conversing with people from other cultures a much easier affair.

This is how the learning landscape of Pakistan is changing

Dubbed the world's first 'smart' earpiece, Pilot works in pairs, meaning an earpiece each is used by the two people conversing with each other. The words are translated as you speak to the other speaker's language in their earpiece.

"This wearable earplug uses technology to allow two people to speak different languages but still clearly understand each," the technician said in the video posted on Waverly Labs YouTube channel.

New York City-based startup Waverly Labs says Pilot will be available for pre-order on their website by May this year.




The gadget comes in three colours and with an accompanying smartphone app, which toggles between languages.

Startup wins $20m project, will install 5,000 vending machines

The company will soon be launching a crowdfunding campaign on Indiegogo, where people who want to be the first to try this new technology can pre-order the Pilot for between $129 and $179, while its retail price is expected to be between $250 and $300.


When asked about the idea of developing a language translating ear buds, Waverly Labs said one of their technicians came up with the idea after he met a French girl who he wasn't able to communicate with properly. It's the sort of affect only French girls can have.