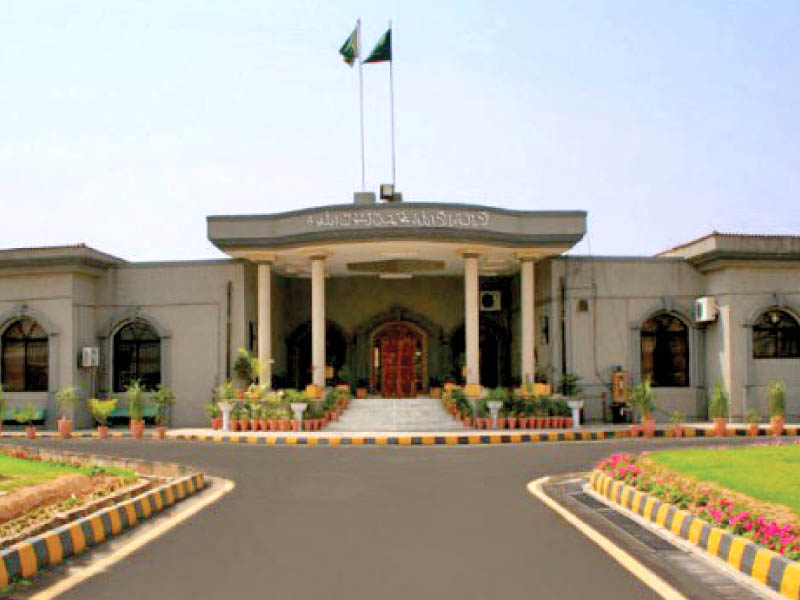 ---
ISLAMABAD: The Islamabad High Court granted protective bail to Balochistan provincial assembly member (MPA) Mir Khalid Humayun Langau for 12 days in connection with the corruption case against Balochistan Finance Secretary Mushtaq Raisani.

Langau, a former adviser on finance to the Balochistan chief minister, was granted bail by a division bench comprising Justice Noorul Haq N Qureshi and Justice Athar Minallah against surety of Rs200,000 and personal recognition bonds of the same amount, with directions to appear before the court concerned during the transitory bail period.

In May, the National Accountability Bureau arrested Raisani during a raid on his house. They seized cash and jewellery worth millions of rupees, all of which had allegedly been accumulated through corrupt practices during his three-plus years as the Balochistan finance secretary.

Langou, through his counsel Barrister Wasim Sajjad, had come to the IHC for transitory bail after NAB served him a notice a few days ago. The counsel said that he was in Islamabad when NAB served the notice at his house in Quetta, and under the circumstances, he has no remedy but to approach the IHC for protective bail.

According to the NAB notice, Langou held information and evidence related to the alleged offences committed by Raisani and he should appear before the NAB authorities for the purpose of investigation.

In the petition, Langou apprehends that Raisani may try to involve him and others in order to save his skin and widen the area of investigation to delay the case and find possible ways to escape.

The petition also states that when Langou came to know about the development, he voluntarily resigned from his office so that an independent investigation into the affairs of the finance department could be carried out.

While condemning corruption in every form, he said he was not linked with the corrupt activities of the finance secretary and had no knowledge of them. In addition, he has offered himself for accountability and stated that he would cooperate with investigators.

The counsel said that the petitioner is willing to appear before NAB authorities for full investigation. He added, however, that the petitioner apprehends that he would be arrested and humiliated on the basis of some statements procured through coercion.

He prayed the court to grant him protective bail for three weeks to enable him to appear before NAB authorities in Quetta and to obtain appropriate relief from courts in Quetta.

Following the arguments, the bench granted protective bail for 12 days with directions to appear before the relevant court.

Published in The Express Tribune, May 18th, 2016.