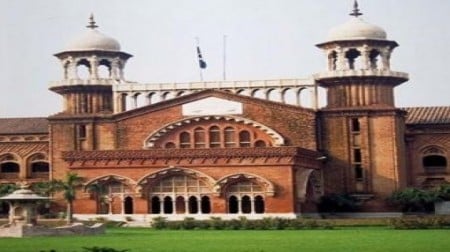 ---
LAHORE:
The Rawalpindi bench of Lahore High Court (LHC) reserved verdict against 24 persons accused of playing a role in the assasination of Benazir Bhutto in 2007 on Wednesday.
The petition filed by Chaudhry Aslam stated that criminal proceedings were initiated against 24 persons who were part of an alleged conspiracy against Benazir Bhutto.
Some of the main accused are former president general Pervez Musharraf, former Punjab chief minister Chaudhry Pervaiz Ilahi, Interior Minister Rahman Malik and Parliamentary Affairs Minister Dr Babar Awan.
COMMENTS
Comments are moderated and generally will be posted if they are on-topic and not abusive.
For more information, please see our Comments FAQ