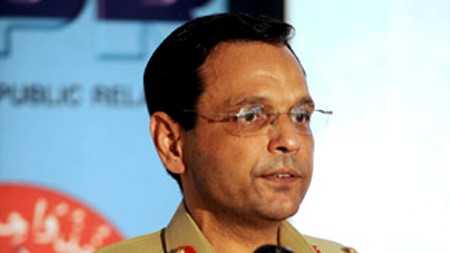 ---
RAWALPINDI: Pakistan's Army Spokesman Major General Athar Abbas said that the Taliban's capability to attack overseas targets in the US and elsewhere has been destroyed.

In a telephone interview from Rawalpindi, the Director General of ISPR said that the Taliban only have claims left to make.

The attempt to wreak havoc in Times Square came as TTP Chief Hakimullah Mehsud resurfaced in videos and vowed to attack US cities.

US and Pakistani officials have rejected out of hand a claim of responsibility for the New York plot posted by Mehsud's group on YouTube.

But sources said that investigators have grown more cautious as details are emerging in Faisal Shahzad's case.