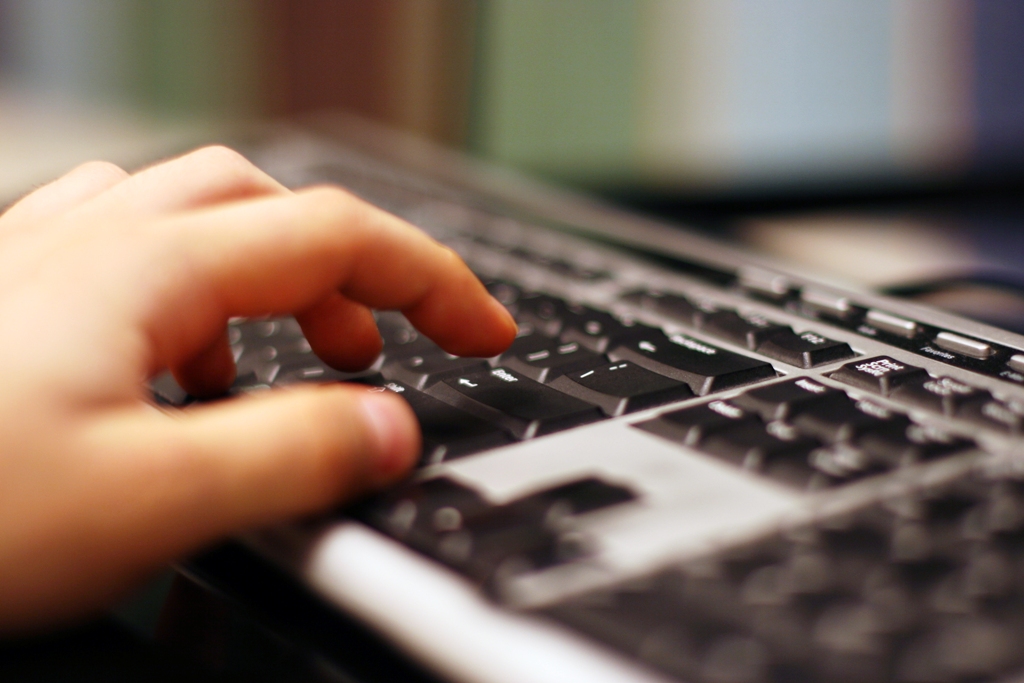 ---
Research reveals that particular email conducts can annoy your friends and co-workers to the point where they could start resenting you. Worry not though, because the following email etiquette rules will prevent yours from ending up in the trash folder. As compiled from Reader's Digest, here are a few indicators that will tell you if you're guilty of these email crimes.

You don't respond

You're sitting in an important meeting at work and your colleague asks you a question you don't really feel like answering at that moment. As much as you'd like to pretend you don't hear your colleague, you have to say something. The same courtesy applies for email, but research shows otherwise: An average email user responds to less than 25% of email messages received from their contacts. So basically, you're ignoring about three out of four emails. We understand you get busy. But, fact is, we all do. But if someone you know well emails you a question, clearly they want to know something, and replying is the right thing to do. Don't forget — good communication is an important job skill after all.

You respond to an email but barely

We are all guilty of this! But remember how you felt when you wrote that detailed message to a friend and the response was an abysmal "ok fine"? Researchers at the Yahoo Lab examined more than two million users and 16 billion emails over several months, and found that the most common length of an email reply is five words. Just five, isolated little words. Granted, there is something to be said about being brief, and perhaps in some cases, few words are needed. But "have a nice day" or "thanks for your email" is already four words — just saying.

You keep the subject line blank

Fine, you don't leave the subject space blank but do you fill it with a bland "Hey" or "FYI," which completely defeats the purpose of the subject line. Make it a habit to give your recipients a slight indication of what your email is regarding. About 70% of people think it's unacceptable when you don't give recipients a hint of what your email is about, according to one survey. And considering more than half of emails are read on a smart phone, make sure that the "hint" is clear and brief, so the important words don't get cut off the small screen of a phone.

You love all caps!

That's nice of you to make the font more visible, except you're screaming from the screen. If you want to caps-lock a "CONGRATULATIONS" or "BEST OF LUCK," that's one thing. But most everything else that needs a little extra attention can be sufficiently emphasised with a bold or italic. Also, kindly go easy on the punctuation, as well: One exclamation point can convey excitement, 17 is over the top. "People sometimes get carried away... but the result can appear too emotional or immature," says author Barbara Pachter in her book The Essentials of Business Etiquette.

Your signature is a mile long

Certainly, it's a way to introduce yourself to the recipient, so it stands to reason to include your name and title, company you work for, contact phone number and email, and website if you have one. What ranks least important in a signature though are social network links, chat handles, favourite quotes and disclaimers, according to one survey. And what those who know you well, and those who don't, will likely find most annoying: having to read your beloved inspirational quote every single time they get an email from you.

You 'reply all,' all the time

Would you like to be alerted 20 different times about 20 different messages, 16 of which don't even apply to you? Unless everyone in that group email really needs to see what you say, reply only to the sender, always. And along the same unnecessary-chain line, say you and your friend have written back and forth, and back and forth, about taking a vacation to France together. Now you want to invite your brother to join in. Spare him the torture of trying to follow the forwarded thread; instead, summarise or emphasise on the important parts.

You have an in-office auto-response

That's the kind that sounds something like this: "Thank you for your email. I get an overwhelming amount of messages, but will do my best respond as soon as I can." You might as well say: I'm more busy and important than you are. Even if your intentions are good, by warning people your response may be slow, it can come off as pretty egotistical or disdainful. "An automatic email should only be used if you're out of the office on vacation or unable to respond to email because you're on a cruise or something," advises Cherie Kerr, author of The Bliss or "Diss" Connection: e-mail Etiquette for the Business Professional. She adds, "A robo-response can distance someone and who wants that?" I think she's made her point!

Published in The Express Tribune, May 5th, 2016.

Like Life & Style on Facebook, follow @ETLifeandStyle on Twitter for the latest in fashion, gossip and entertainment.
COMMENTS
Comments are moderated and generally will be posted if they are on-topic and not abusive.
For more information, please see our Comments FAQ