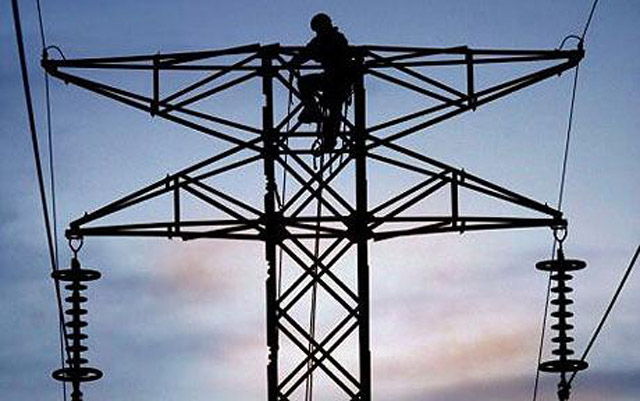 ---
ISLAMABAD: China assured it will provide more financial assistance and co-operation to Pakistan, to help resolve its energy crisis through hydal and other sources of power generation.

Huang Xilian, Deputy Chief of Mission at the Chinese embassy said China has been giving assistance to provide energy through different sources, including peaceful means of nuclear potential.

He added that over 120 projects were currently underway in Pakistan.

Referring to the energy crisis in Pakistan, he said China has been working on the projects of civilian nuclear energy in Pakistan to resolve the shortfall.