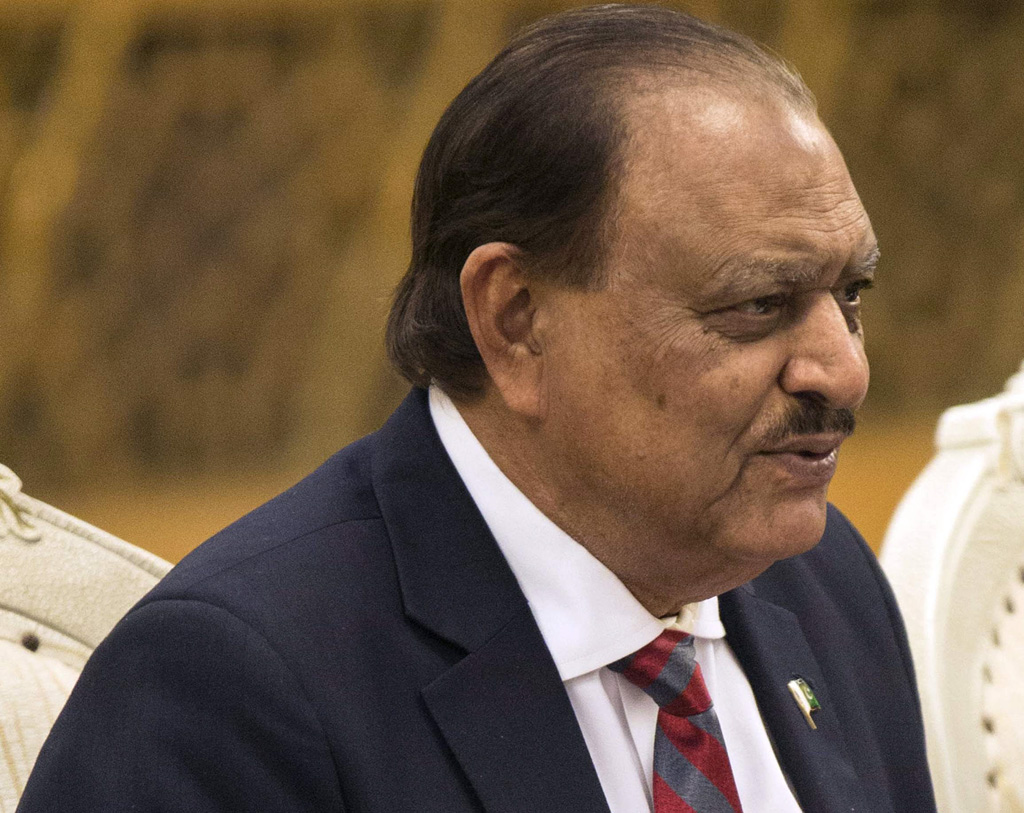 ---
ISLAMABAD: Espousing belief in the dignity of labour, President Mamnoon Hussain said the government is committed to providing better working conditions as a satisfied workforce can enable Pakistan to compete in a globalised market.

"I must emphasise that the workers and employers are partners in the production process and their mutual cooperation is essential for industrial and agricultural development of the country," he said in a message on the occasion of Labour Day.

He said the government was resolved to provide better housing, medical and education facilities to the workforce.

The president stressed upon the needs to raise the skills and productivity of the labourers. "We celebrate Labour Day to pay tribute to the working men and women of our country who are central to achieving economic prosperity," he said, adding, the day symbolises the strength and character of the Pakistani work force due to whose hard work, the country could achieve higher rate of economic growth.

"On this occasion while I greet the labourers and workers, I also call upon them to continue working hard for the progress, prosperity," he added. 

Published in The Express Tribune, May 1st, 2016.