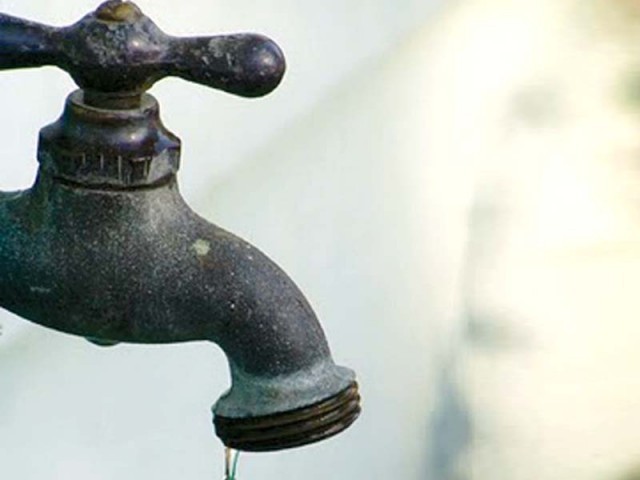 ---
RAWALPINDI: As water scarcity gets severe in several areas amidst recession of groundwater to dangerous level, the Rawalpindi Cantonment Board (RCB) has formed a committee to thrash out a plan to sort out the issue to smooth supply to residential areas.

Sources in the RCB said that work on Khanpur Dam water supply scheme phase-III could not be completed, which has resulted in severe water shortage in several areas while underground water has receded to a dangerous level.

According to the sources, the committee headed by Executive Officer Rana Rameez Shafta has been tasked to assess the water supply situation, detect illegal connections and identify defaulters to launch a crackdown against them besides ironing out a plan to resolve the water scarcity issue.

The sources further said that the committee will submit a detailed report to the board, identifying loopholes and recommending futuristic plan of action to overcome the water supply issue in cantonment areas.

Currently, 11 million gallons of water is being supplied to cantonment areas against a daily requirement of 26 million gallons of water. The groundwater level has fallen to 250 feet in most areas of cantonment's jurisdiction.

Published in The Express Tribune, April 30th, 2016.
COMMENTS
Comments are moderated and generally will be posted if they are on-topic and not abusive.
For more information, please see our Comments FAQ