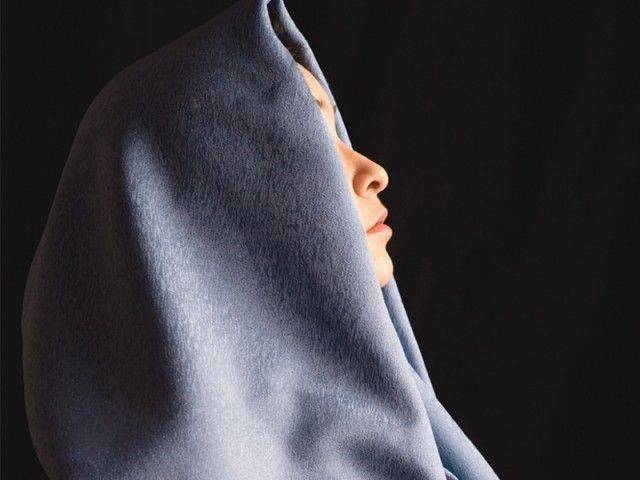 ---
DI KHAN: As Gul Jima roams through the bustling streets of Wana Bazaar, she rubs shoulders with Kalashnikov-wielding men who, at first glance, look fierce and intimidating. However, their presence does not discourage her and the elderly woman soldiers on.

More often than not, Gul Jima is the only woman who is spotted in the main bazaar of South Waziristan Agency without a burqa or a veil.

Women empowerment: 'Pakistan working for gender equality'

Burqa-clad women are often seen at bus stops or medical centres and hospitals accompanied by their male relatives. It is a rare sight to see a woman on the streets without a burqa or a male companion. However, Gul Jima has challenged both these aspects of South Waziristan's culture and exhibited her sense of emancipation.

It is widely believed Wana is no longer a place for women. However, Gul Jima has managed to lift the shadow of patriarchy from her life and reclaimed Wana as her home.

The world laughs with you

According to locals, Gul Jima suffers from mental ill health. She is often seen in the market and makes people laugh. They call her Gul Jima Lewanai – a name which mocks her psychological condition.

Gul Jima, who settled in Wacha Khawarah village in Wana from Afghanistan a decade ago, is a widow and has six children. She begs at the bazaar and has managed to garner attention from all and sundry with her tales of wonder. Many people stop to have a chat with her. People say she makes them laugh and is extremely amusing.

Women empowerment: 'Each police station should have one female official'

Although Gul Jima appears to be a misfit in the bazaar and in South Waziristan, she has never been asked to leave. Even the Taliban regime never stopped Gul Jima from walking around alone or without a veil.

She reminds people of the past when purdah system was not as strictly imposed as it is today and women had not been confined to their houses. When they see her in Wana Bazaar, they are transported back to a forgotten era when women freely took their cattle to graze in the mountainous region, worked in the fields and went shopping in busy markets.  Gul Jima's demeanour is a chilling reminder of a time when peace had prevailed sans extremism.

Published in The Express Tribune, April 30th, 2016.