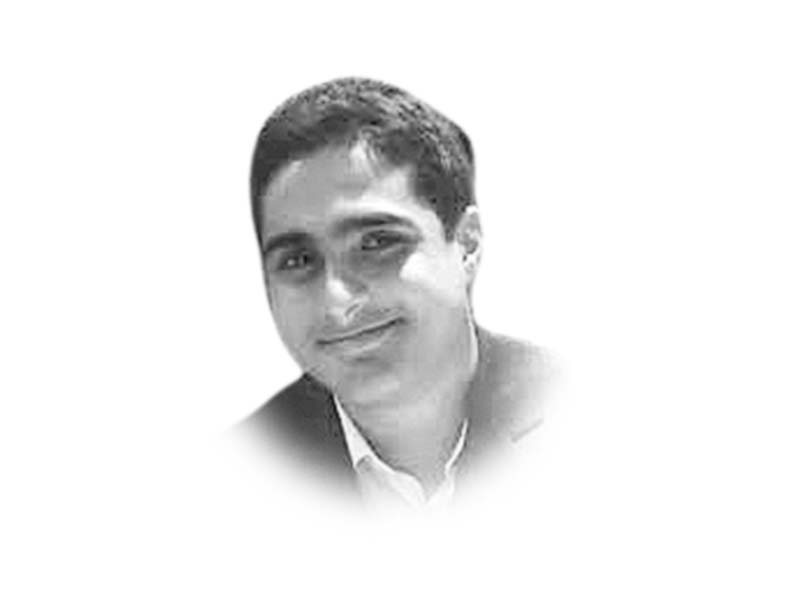 ---
The BJP-led Indian government's decision to mull the possibility of simplifying citizenship rules for Hindus from Pakistan serves as welcome proof that migration is not a licence to oppress or commit genocide. If the views of an artist in Congo are anything to go by, a refugee is someone who refused to be oppressed and should be treated with dignity. Hindus, who have endured religious persecution in Pakistan, have often sought refuge across the border. But the situation on the other side of the Line of Control cannot be viewed through rose-tinted spectacles either. Joblessness, official neglect and a searing lack of trust continue to hold sway.

As a result, the Indian government has proposed to assist minority communities from Pakistan who are on long-term visas by providing a cluster of incentives. Under this proposal, they will be allowed to purchase property, open bank accounts and obtain permanent account numbers. The Indian government also plans to reduce the registration fee to apply for a citizenship. At this stage, easing the strict visa regime for Hindus from Pakistan seems to be little more than an attempt by government officials to think out loud. However, it provides a parallel to the tempest that has gathered momentum in Pakistan and borne down on Afghan nationals.

There are several logical fallacies involved in equating the plight of India's Hindu minorities from Pakistan and Afghan nationals. This is primarily because the reasons for their displacement are fundamentally different. Nevertheless, the comparison does not appear to be flawed as the situations both groups find themselves in are painfully similar to each other. Following the heinous attack on the Army Public School in December 2014, Afghan nationals have been on the receiving-end of bigotry and exploitation in Pakistan. In the wake of the attack, the Khyber-Pakhtunkhwa (K-P) government resolved to repatriate all Afghan nationals. As the days passed, it was revealed that the decree only applied to unregistered Afghan nationals. Since then, a series of arbitrary attempts have been made to victimise them. More often than not, Afghan nationals are embroiled in cases involving the issuance of fake CNICs.

In various parts of K-P and Fata, Afghan nationals are rounded up in search operations and sent packing to Afghanistan as part of national security measures. In the Cantonment Board of Abbottabad jurisdiction, Afghan businessmen were asked to wind up their businesses and relocate to other areas. Although this happened in October, 2015, the issue has exerted a magnetic field and drawn others into an abyss. Recently, the houses of Afghan nationals were demolished in Torkham, Khyber Agency, after they refused to go back to Afghanistan. Initially, the problem was restricted to unregistered Afghan nationals. However, even those who possess Proof of Registration cards are being harassed by the police.

The plight of the Afghan nationals is not unlike the challenges faced by Hindus who have migrated from Pakistan. Although the root of their misery may differ, the predicament they find themselves in is, more or less, the same. The only difference stems from policy matters. While efforts are being made to accommodate Hindu immigrants and ease the pressure they face in India, Afghan nationals in Pakistan are being pushed to the wall, weakened and maimed. These conflicting trends reveal how policy initiatives can be influenced by the politics of migration. It is no longer a matter of which country comes up with the most favourable law on accommodating the needs of migrants. On the contrary, all nations must balance their commitment to refugees with their responsibilities to maintain national security. If a right-wing government, known for its veiled attempts to thwart minority rights, can do it, an administration that prioritises economic liberalism should not lag behind.

Published in The Express Tribune, April 30th, 2016.

Like Opinion & Editorial on Facebook, follow @ETOpEd on Twitter to receive all updates on all our daily pieces.
COMMENTS (10)
Comments are moderated and generally will be posted if they are on-topic and not abusive.
For more information, please see our Comments FAQ