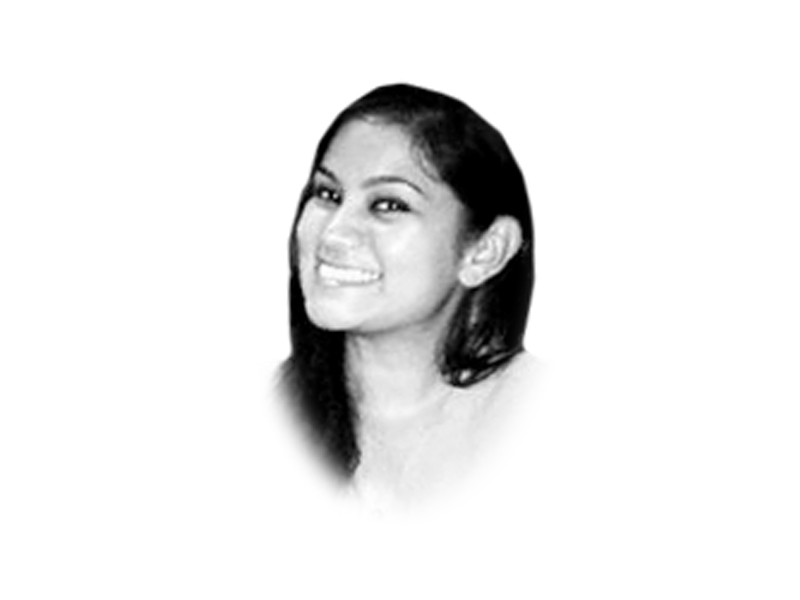 ---
It is a well-known assumption that a nation's wellbeing is corroborated by the happiness of its population.

In fact, according to the UN-sponsored study quoted by the Press Trust of India, Pakistan is a much happier nation than its neighbouring countries such as India and Bangladesh. The study quoted the recently published report by the Sustainable Development Solutions Network, in which Pakistan ranked 81st in the World Happiness Report.

While I may not be able to say much about Pakistan but as a Karachiite the recent security improvements have definitely led to a better, much relaxed, environment. And this is well reflected by the number of  events that are taking place in the metropolis, week after week.

Remembering the times when going out of the house in the city instilled fear about the uncertainty of the events that may take place followed by constant stress, these festivities are a much relief. From the food festivals to the lawn launches, it would be fair to denote that Karachi has started living again. With that it has been helping its residents to relive, come out of their comfort zones and explore the adventures it has to offer.

Even though, many would argue that the country as a whole is experiencing instability but with lesser political influence in the city the locals are able to feel content in their surroundings. And as many of us are aware that Karachi is the business hub which attracts millions to its workforce and generates a lot of economic activity, the calm and composed environment only provides opportunities for people coming in from every nook of the nation.

This only makes things better and for once makes lives for many, like myself, easier to live in a place that was once known as one of the most dangerous cities of the world.

Published in The Express Tribune, April 29th,  2016.