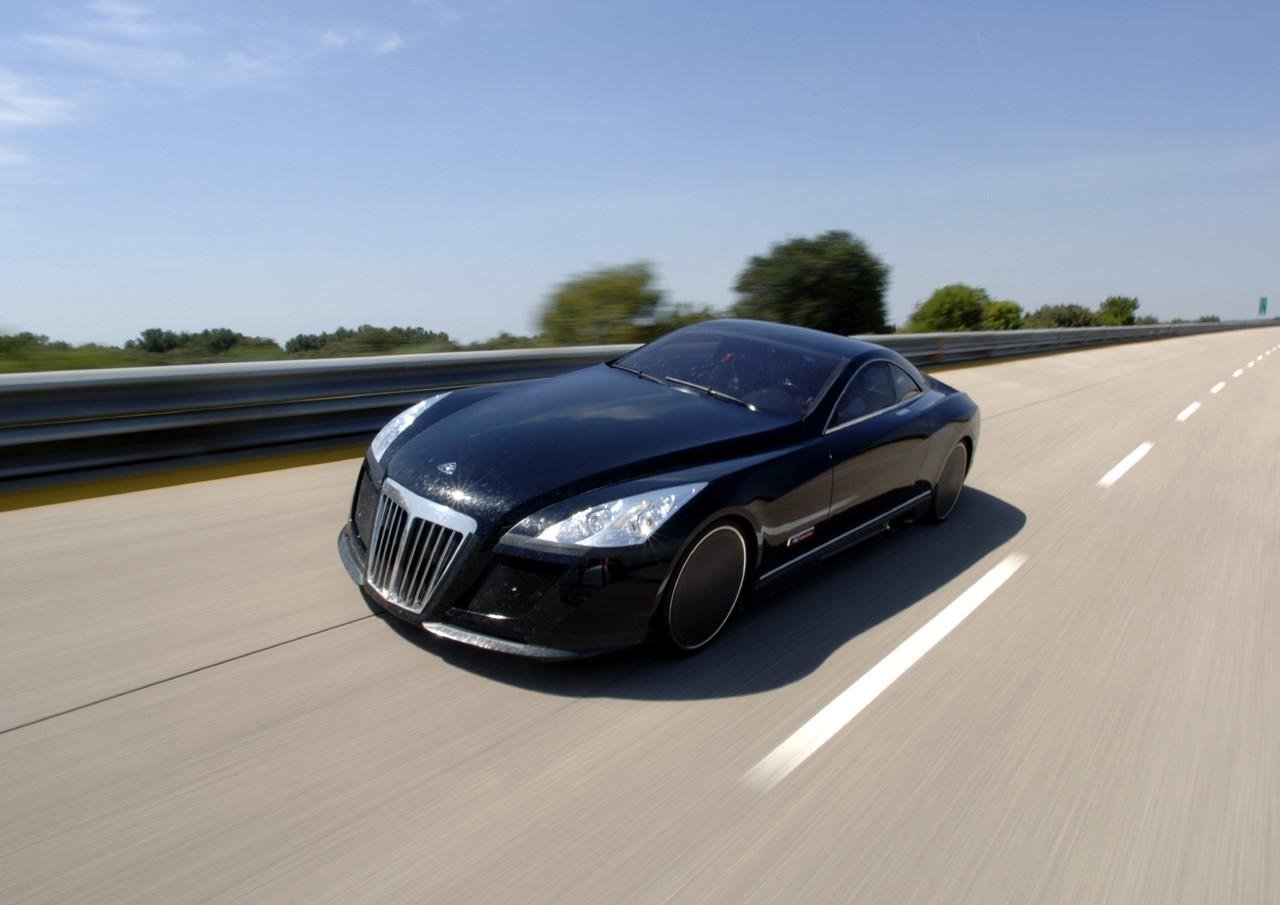 ---
Producing cars equipped with the latest technology for effortless performance, boasting impressive levels of speed and slick interiors oozing comfort, the automobile industry is constantly redefining our standards of luxury.

But of course, experiencing this luxury comes with a high price.

We take a look at the jaw-dropping prices and specifications of 2016's most expensive cars.

1. Koenigsegg CCXR Trevita ($4.8 million)




What makes this car so expensive is that it is coated with diamonds! The Swedish manufactured car boasts a 4.8-liter, dual-supercharged V8 with a total output of 1,004 hp and 797 lb-ft. 

2. Lamborghini Veneno ($4.5 million)




This limited edition sports car, built to celebrate Lamborghini's 50th anniversary in 2013,  had only three units produced and can clock its speed as high as 350 km/hr.

Top 10 most expensive cars in the world

3. McLaren P1 GTR ($3.1 million)




Capable of reaching speeds of 218 mph with the limiter on, and up to 249 mph without it, this Hypercar by British manufacturer, McLaren Automotive comes with price tag of $3.1 million.

4. LaFerrari FXX K ($3 million)




This Ferrari race car produces a total of 1035 horsepower, of which 848 are delivered by the V12 ICE and 187 hp by the electric motor, with a maximum torque of over 900 Nm. The V12 engine has been tuned for track use as well as the HY-KERS system.

Global carmakers see rising competition in China

5. Pagani Huayra BC ($2.6 million)




The Italian monster Pagani Huayra is named after the God of the winds. This one is fuelled by a twin-turbo V12 engine from Mercedes and can speed up from 0 to 60 mph in just 3 seconds.

6. Bugatti Chiron ($2.5 million)




The Chiron produces 1,103 kW (1,479 bhp) of power and 1,600 N·m (1,180 lb·ft) of torque starting from 2000 rpm. It has a carbon fibre body structure, independent suspension and 4WD system.

7. Ferrari F60 America ($2.5 million)




As the name suggests, the Ferrari F60 America was dedicated to America to celebrate Ferrari's 60-year tenure in North America. Its 6.2-liter V12 churns out 740 glorious hp, enough to propel the car to 60 mph in only 3.1 seconds.

Dubai says to promote driverless vehicles

8. The Aston Martin Vulcan ($2.3 million)




Launched in 2015, this sports car runs runs on a new 7 l V12 engine mounted on an aluminium alloy chassis and carbon fibre body delivering 800 brake horsepower (600 kW).



This article originally appeared on Tech Insider.
COMMENTS (4)
Comments are moderated and generally will be posted if they are on-topic and not abusive.
For more information, please see our Comments FAQ