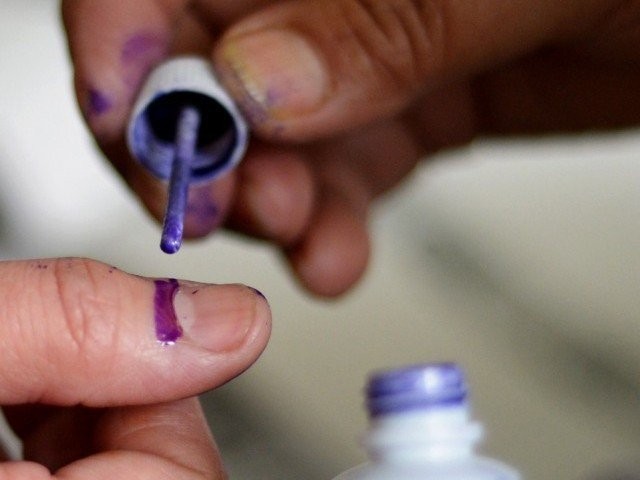 ---
ISLAMABAD: Public representatives have advocated empowerment of local governments to resolve civic issues at the grassroots level and to ensure good governance.

"Devolution of power to local governments is a major step towards good governance and sustainability of democracy," MNA Aasiya Nasir of the Jamiat Ulema Islam-Fazl (JUI-F) said while addressing a seminar on "Devolution of Power to Local Governments and Good Governance", at the Pakistan Institute of Parliamentary Services (PIPS) here on Wednesday.

She said that without devolution, good governance could not be achieved. "Not only devolution but also empowered devolution is required to strengthen the LG system," she said.

The capital's Deputy Mayor Zeeshan Naqvi said that the Islamabad Metropolitan Corporation was ready to take on civic issues like water, sanitation, health, and education.

Konrad Adenauer Stiftung representative Ronny Heine said his organisation aims to strengthen democracy, the rule of law and governance in Pakistan.

Islamic International University's Dr Amna Mehmood said termed intra-party democracy the first step towards transparency which will ultimately strengthen democracy.

She also highlighted challenges faced by the LG system including over expectations from voters, lack of political socialisation and mobilisation, resistance from bureaucracy, budgetary allocations etc.

Narowal District Chairman Asghar also supported devolution of power to the grassroots level as provincial and national assemblies could not address the problems facing the masses at the local level. MQM MNA Fouzia Hameed described women's role in policy-making necessary to ensure a gender-sensitive government. She said that women could better understand the issues being faced by their peers in society.

Published in The Express Tribune, April 28th, 2016.
COMMENTS
Comments are moderated and generally will be posted if they are on-topic and not abusive.
For more information, please see our Comments FAQ