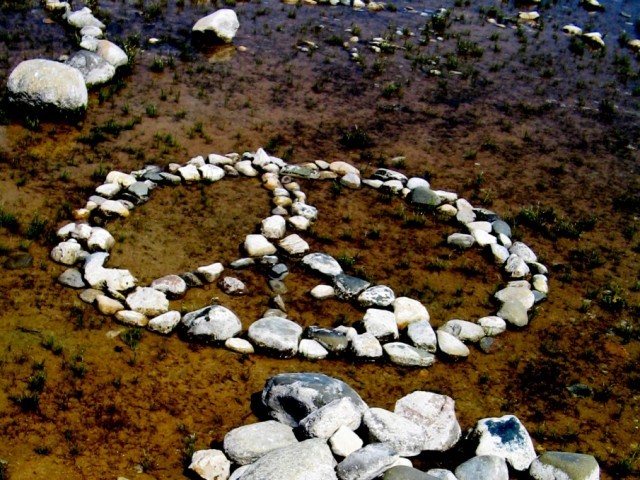 ---
LAHORE: Speakers at an interfaith harmony conference organised on Wednesday at the Lahore College for Women University (LCWU) urged followers of all religions to embrace one another and join hands for world peace.

Speaking at Shunning Sectarianism and Promoting Interfaith Harmony for Peaceful Coexistence—a three-day international conference—they said promoting education was the best instrument of fostering world peace. The speakers called on people to respect one another's religious sensibilities. They called on followers of all religions to promote harmony. Population Welfare Minister Zakia Shahnawaz said a national commission had been instituted to promote peace and harmony. She said terrorists had no religion. Shahnawaz said they were the enemies of humanity. "There should be no mercy for those involved in acts of terror," she said.

Multan Bahauddin Zakariya University (BZU) Vice Chancellor Tariq Ameen communal harmony was a sensitive topic. He said atrocities had been committed in the name of Islam in Pakistan. "Such elements are also present in the West," Ameen said.

Turkish academic Durmash Bulgher said he had been visiting Pakistan over the years. He said he had found Pakistanis to be loving and caring. The academic said only love could overcome fear and hatred. He said he had great love for Pakistan and its citizens. "If you want to see love flourish accord respect to one another, Bulgher said.

LCWU Vice Chancellor Uzma Qureshi said the conference would provide a platform to establish what caused communalism and ways to remedy it. She said all religions emphasised respect for humanity. "All sacred texts call for love and respect for humanity," Qureshi said. She said Islam was a religion of peace. Qureshi said those who attacked churches, mosques and temples were enemies of the nation. "We should support the government in its war against terrorism...the time is ripe to identify those involved in stoking sectarian hatred and communalism. Analyst Hassan Askari said Pakistan was a plural country where the Constitution provided equal rights to all citizens. However, he said, the society was veering towards religious extremism. Askari said there was a dire need for peace and security the world over.

Published in The Express Tribune, April 28th,  2016.