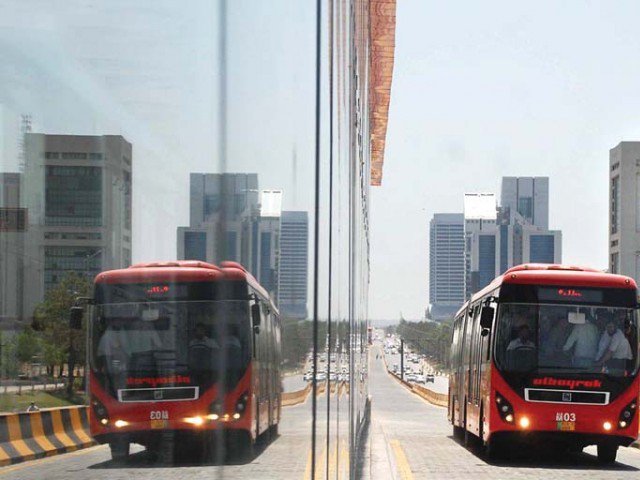 ---
PESHAWAR:



The Khyber-Pakhtunkhwa health ministry has alleged the federal government has spent funds for the federal Public Sector Development Programme— allocated for a children hospital in Peshawar— on Islamabad Metro. This has caused delays in the completion of the hospital.




The matter was raised by Minister for Health Shahram Khan Tarakai at Khyber Institute of Child Health (KICH) during a programme held on vaccination for children on Wednesday. This was mentioned in a statement issued on the same day.

"Had the project been launched for any city in Punjab, the federal government would have released the funds and even completed [the project]," the handout quoted Tarakai as saying.




According to the health minister, the federal government was not issuing funds for completion of the project. However, the provincial government will never sit idle and will raise the issue on every forum since it involves children's future and is also the right of people of K-P.

Tarakai maintained K-P was also part of the country and all the provinces should be treated equally and must be provided all their constitutional rights.

Bucking up

The minister also emphasised the need to make the vaccination programme more effective. He added if the programme was strengthened, the future of children will be secured. Tarakai said the provincial government will utilise all its resources to achieve this target.

He told participants not only the government but paediatric associations, health department, experts, media and local representatives and international organisations will have to join hands to make the programme a success.

Tarakai asked all the stakeholders to devise a strategy for an effective plan. The minister also informed the polio programme was being separated from the routine immunisation initiative and both would be run separately.

Published in The Express Tribune, April 28th, 2016.
COMMENTS (1)
Comments are moderated and generally will be posted if they are on-topic and not abusive.
For more information, please see our Comments FAQ