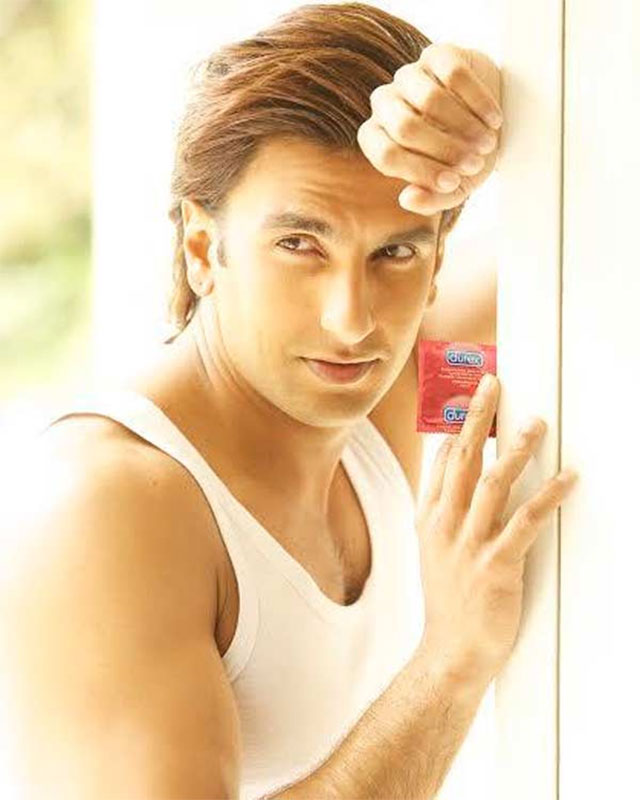 ---
NEW DELHI: One of India's most senior lawyers has been ordered to study condom and other contraceptive packets to determine if their pictures are too racy and should be banned, according to reports Wednesday.

Additional Solicitor General Maninder Singh must spend six weeks pouring over sexy photographs -- often of scantily clad women or couples in steamy embraces -- promoting the products after the Supreme Court said they may breach India's tough obscenity laws.

India to repackage state-supplied condoms in bid to attract users

"Do you have any plan to regulate such advertisements?" a Supreme Court bench was quoted by the Indian Express asking Singh, the government's third-ranked legal officer.

"You also have to tell us if such advertisements may constitute a penal offence," the newspaper reported the bench as saying.

Singh's office confirmed to AFP that the court issued the order on Tuesday, but declined to comment further.

Conservatives in deeply religious India often register complaints with police under the obscenity law, which carries a maximum punishment of two years in jail and five years for repeat offenders.

Bollywood actors often find themselves slapped with such charges for their movies that some see as crossing the lines of decency. Former porn star turned actor Sunny Leone was hit with an obscenity charge last year for her online movies and photographs.

Indian minister's rape warning over Sunny Leone's condom ad sparks anger

Police are obliged to register a case when complaints are made.

The latest case came after condom manufacturers appealed against an earlier High Court order banning lurid pictures from their packets on the grounds that they were obscene and an affront to Indian culture.

The High Court was responding to a petition filed against the manufacturers.

Last year, India was forced to reverse a controversial order banning hundreds of porn websites after accusations of heavy-handed censorship in the world's largest democracy.

Indian censors also blocked the release of the erotic film "Fifty Shades of Grey" in cinemas last year, even though a toned-down version of the film was supposed to be screened.