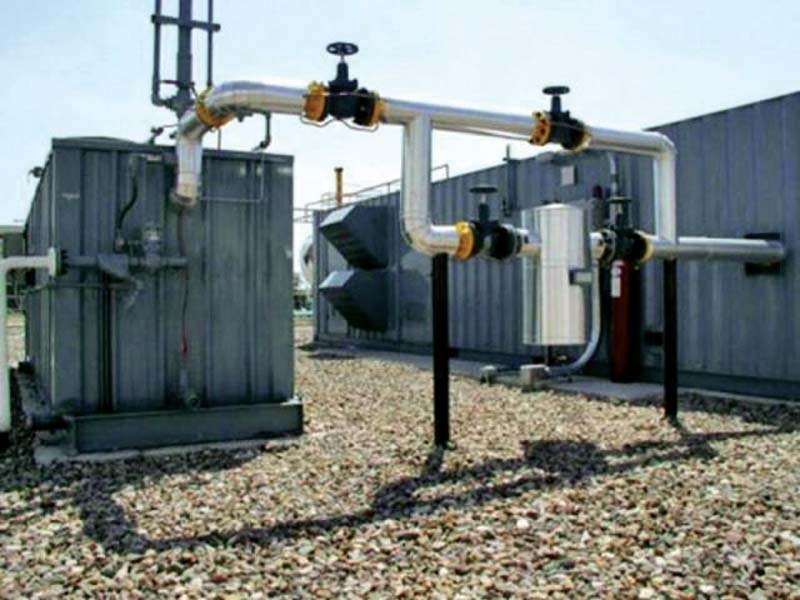 ---
ISLAMABAD: The Pakistan Muslim League-Nawaz (PML-N) has been facing opposition's scathing criticism after Panama Papers fiasco earlier this month. However, the ruling party's members want to have a break and are determined to expose others, apparently involved in shady deals.

On Tuesday, the PML-N members pushed the Public Accounts Committee (PAC) Chairman Khusheed Shah to seek a list of those who allegedly received the liquefied petroleum gas (LPG) quotas in a non-transparent manner during the General Pervez Musharraf and the Pakistan Peoples Party (PPP) eras.

The PML-N's Junaid Anwaar Chaudhry, Mian Abdul Manan and Sardar Ashiq Hussain Gopang insisted on formation of a sub-committee to look into the scandal. The idea was also endorsed by Pakistan Tehreek-e-Insaf's (PTI) Shafqat Mehmood – a fact that led the chairman to ask authorities to present names of beneficiaries in the next meeting.

Interestingly, leader of opposition in the Senate, Aitzaz Ahsan is also named among the beneficiaries of the quota. Ahsan is virtually leading the Pakistan Peoples Party's (PPP) campaign against the government with regard to the Panama Papers, which revealed that Prime Minister Nawaz Sharif's immediate family owns offshore business in international tax havens.

"It's a season of leaks so form a committee on the LPG leaks," Chaudhry said while addressing the chair during a discussion on Rs1.22 billion loss to the Oil and Gas Regulatory Company Limited (OGDCL) due to sale of LPG from August 2007 to December 2012 without obtaining signature bonds.

OGDCL Managing Director Zahid Mir briefed the committee that the quotas were given by previous governments and the practice has been discontinued. "There are only three companies, including one owned by a PPP Senator Waqar, which still have quotas because they have taken stay order from the courts," he said.

Non-utilisation of Rs180 billion GIDC

Meanwhile, Secretary Petroleum Arshad Mirza informed the committee that not "a single penny out of Rs180 billion worth Gas Infrastructure Development Cess (GIDC) had been wasted."

Responding to queries of the PAC chairman, the secretary said money was collected from consumers for laying trans-national pipelines. Shah noted that Rs180 billion were lying in banks for years and the public was burdened with yet another Rs101 billion GIDC, being collected for the same purpose.

Earlier, responding to a query about irregular appointment of M/s Midas advertising for Ministry of Petroleum and Natural Resources' media campaign without open competition, the secretary said an inquiry was underway to identify those responsible for the irregularity.

Published in The Express Tribune, April 27th,  2016.

 
COMMENTS (1)
Comments are moderated and generally will be posted if they are on-topic and not abusive.
For more information, please see our Comments FAQ