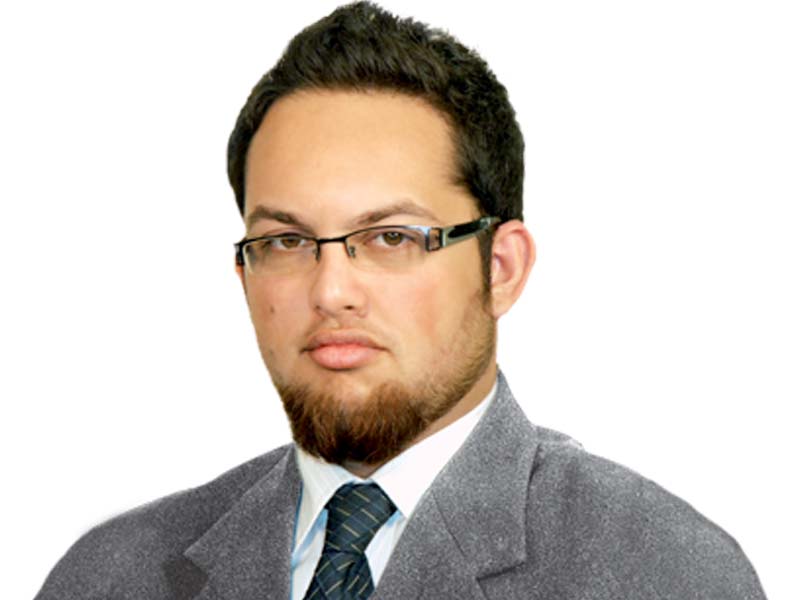 ---
PESHAWAR:



There seem to be divisions within the Khyber-Pakhtunkhwa government and its state machinery; the sort that keep popping up in the public sphere from time to time.




These issues usually put the government in an awkward position and the intensity has reached a boiling point.

The bureaucracy, the government and the police are all stakeholders, but cannot be taken as homogenous wholes even as themselves.

In its ranks, the bureaucracy's internal struggle between the Provincial Civil Service (PCS) and Pakistan Administrative Services (PAS) officers and the legal battle for representation at one end and resistance to complete political control at the other is no
longer a secret.

Similarly, both the bureaucracy and the government are at loggerheads over Inspector General of Police Nasir Durrani's vision of a de-politicised police force. Institutions created to maintain checks and balances have been politicised in the public view, even if it is unintentional. The fiasco surrounding the Ehtesab Commission has yet to be erased from our memories and now the Anti-Corruption Establishment is wallowing in the same wind.

The simplest questions one is bound to ask after reviewing the conundrum is; why?  Who benefits from this entire conflict? However, if closely observed, there's order in the disorder.

If one is to lead a political government with so many cooks and save the broth, what tactics should be employed? There was an alliance with the Qaumi Watan Party which was broken on allegations of corruption.

A few months later, after the local bodies election when the Jamaat-e-Islami came out publicly against its coalition partner, Pakistan Tehreek-e-Insaf and Qaumi Watan Party once again warmed up to each other. Viola, both parties are once again sitting on the same side of the bench.

The PTI-led government makes mistakes, rectifies and repeats the same cycle all over again.

While observers think the mistakes are because nobody in the PTI's ranks understands governance, they usually work in the ruling party's favour, regardless of who it confronts.

There are issues pending and once again we are headed towards a clash of stakeholders.

And while on the surface it might seem the end is near, the masterstroke has already been played. Numbers in the assembly no longer matter. Whoever calculated has figured it out well, not only for themselves but for the others.

Summer is coming and things are already heating up, but we will have to wait till the budget unless there is actually no plan.

Published in The Express Tribune, April 27th, 2016.