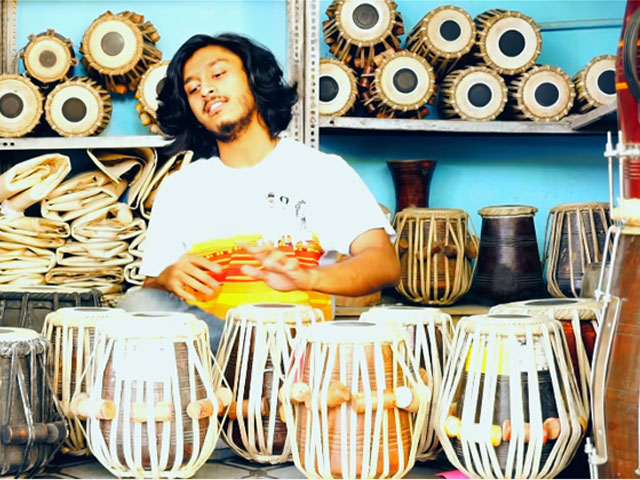 ---
With the Game of Thrones season six premiere finally out, the excitement level of fans has been soaring. It's also that time of the year when different covers of the GoT theme song make their way to our Facebook newsfeeds.

Among these covers is Karan Chitra Deshmukh's tabla version, which has gone viral in a matter of hours.

Dosti: Pakistan, India and US making peace through music

Karan, a percussionist and electronic fusion artist based in Mumbai, has uploaded a video of himself playing the iconic theme, composed by Ramin Djawadi, on multiple tablas that have been tuned to different notes.

Obama gets to watch GoT season 6 before everyone else

Utilising nine dayans (the main drum, usually played by one's dominant hand) and one bayan (the low-pitched drum), Deshmukh uses a version of what is generally known as a tabla tarang to play the familiar theme effortlessly, without missing a beat, reports Huffington Post. 

Here, check it out: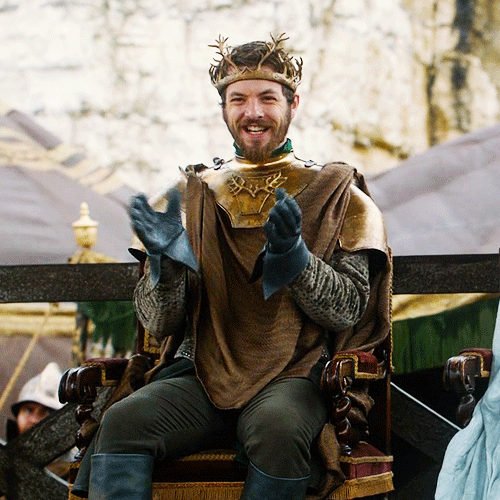 COMMENTS
Comments are moderated and generally will be posted if they are on-topic and not abusive.
For more information, please see our Comments FAQ