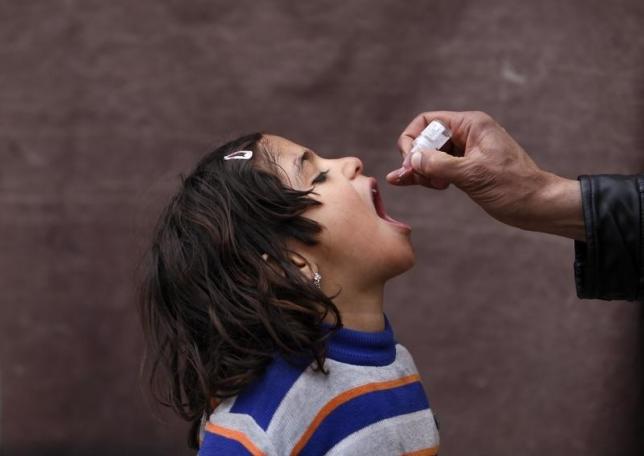 ---
PESHAWAR: Technicians and staff of the Expanded Programme on Immunization (EPI) in Federally Administered Tribal Areas have threatened to boycott the upcoming inoculation campaign if their demands are not met.

Speaking at a press conference in Peshawar on Monday, they said they will not participate in immunisation drives if their salaries are not released and their services were not regularised as per the order passed by the court in 2013.




The EPI employees also threatened to hold a protest outside FATA Secretariat if their grievances are not addressed. Muhammad Riaz, EPI employees head, told the media that technicians and staff have been performing their duties under difficult and dangerous situations.

"However, the government has completely ignored them," he said. According to Riaz, the decision to regularise their services has not been implemented despite the governor's order and the Peshawar High Court's verdict.

"After the order was passed by the court, the officials issued a notification confirming the technicians as regular employees," he said. "However, we are still working on fixed salary."




He said there were 174 EPI technicians who have not been paid salaries for the last three months. Riaz maintained, "We demand early payment of our pending salaries and regularisation of services without any delay." EPI technicians said if the matter was not resolved, they would be left with no option but to hold protests outside FATA Secretariat and boycott immunisation drives in the tribal areas.

Published in The Express Tribune, April 26th,  2016.