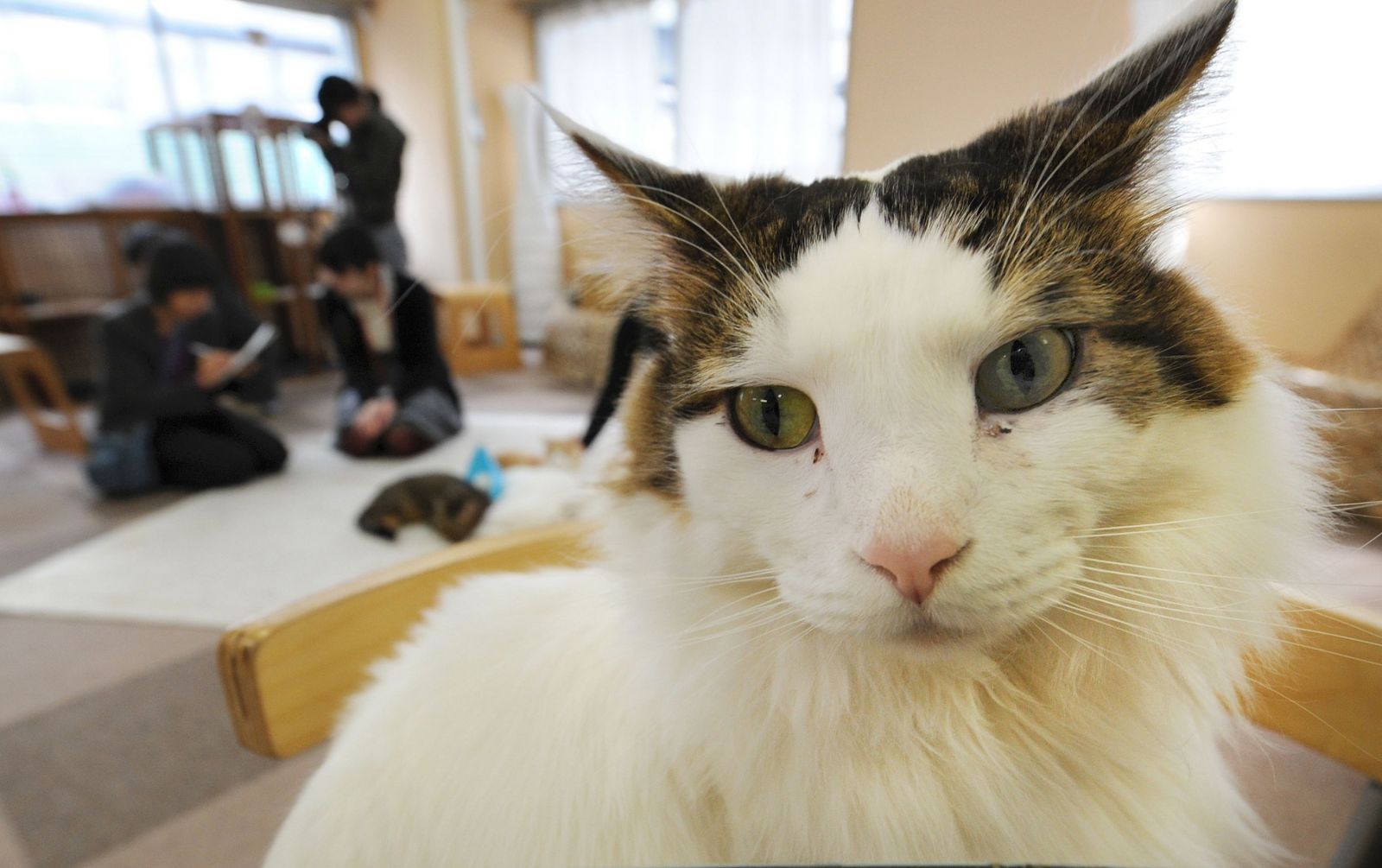 ---
BOBIGNY, FRANCE: A homeless man in France will be charged with animal cruelty after police found over 80 abused cats in his squat, several of which had been beheaded, a police source said on Monday.

The grisly tale came to light last Wednesday when a woman spotted the 48-year-old man trying to sell "four, month-old kittens, not yet weaned, in a bad state", the source said.

Safe recovery: Entangled Ridley turtle rescued

She alerted the police who arrested him for cruelty and carrying a weapon.

The following day police, accompanied by the Society for the Protection of Animals (SPA), went to a shuttered petrol station in Rosny-sous-Bois east of Paris where the man was squatting, and uncovered chilling scenes of cruelty.

Fight club: Animal fight leads to casualties of three fawns at Karachi Zoo

After seven hours they rescued 57 "sick and under-fed" cats which had been locked in a room, as well as 22 dead felines showing "obvious acts of cruelty" such as decapitation.

On a second visit on Friday they found another four cats. All animals were handed to the SPA.

The suspect underwent a psychological examination and will face trial in early June, according to the police sources.
COMMENTS
Comments are moderated and generally will be posted if they are on-topic and not abusive.
For more information, please see our Comments FAQ