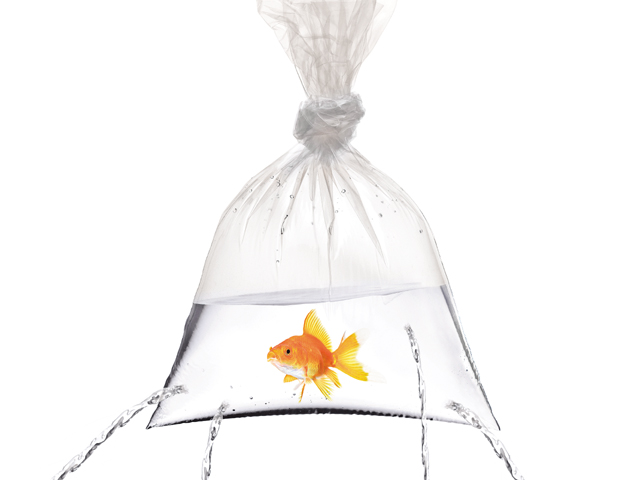 ---
ISLAMABAD: Commercial banks would be embarking upon an exercise of re-examining 54,000 cases in which Rs53.5 billion loans were written off during General Pervez Musharraf's regime and find out where undue favour was given to the defaulters, a sub-committee of the Public Accounts Committee said on Tuesday.

The committee said that such an exercise if carried out on merit "might net the big fish." The sub-committee also directed the State Bank of Pakistan (SBP) to issue orders to the commercial banks and asked them to "reverse those cases where loans were writtenoff by violating rules." The committee commented "Get the money back from those who had the capacity to pay back but used their clout to get their loans written-off."

Convener of the Committee, Zahid Hamid of PML-N, was first the privatisation minister and then the minister for law and justice in the cabinet of former prime minister Shaukat Aziz. According to a report, submitted in the sub-committee, Rs256 billion loans had been written off in 670,000 cases since 1971. A major chunk, according to the report, or Rs233 billion, was written off in 23,000 cases.

The State Bank of Pakistan issued a circular in 2003 in which it allowed the commercial banks to write off Rs53.5 billion loans, the committee said. "Irregularities have been committed in writing off these loans," commented Zahid Hamid, adding "what is stopping you (SBP) from taking action against the beneficiaries."

He directed the SBP to follow a two-pronged strategy in order to recover the amount from willful defaulters. Zahid Hamid asked the central bank to come up with an enabling proposal to amend laws to recover these loans. The sub-committee also sought an up-to-date position of all written-off loans under various schemes. "The SBP should give directions to the commercial banks for posting names of defaulters on their websites." The panel also expressed concern over increasing number of non-performing loans and sought a report in ten days.

The report revealed that from 2007 to 2009, the NPLs had increased to Rs207 billion. The committee's concern was that a major chunk of this amount would be written off. In reply, an SBP official said that the case of Rs53.5 billion written-off loans was subjudice. However, the committee did not buy his argument.

Irfan Ali, Director Banking Policy and Regulations, said that banks were recommending investigation into those cases where Rs100 million or more have been written off.
COMMENTS (1)
Comments are moderated and generally will be posted if they are on-topic and not abusive.
For more information, please see our Comments FAQ