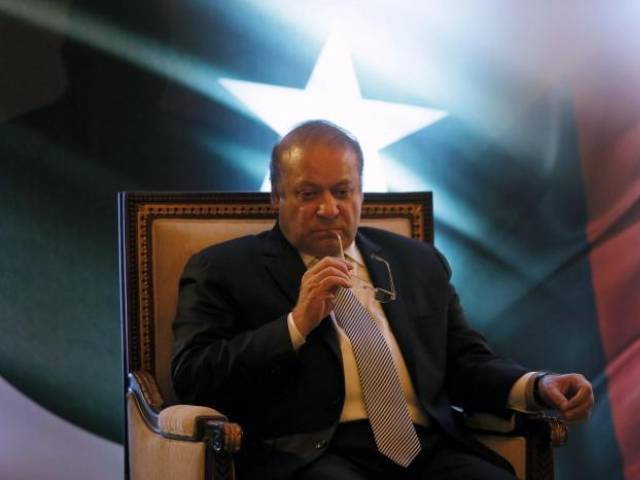 ---
ISLAMABAD:



The first signs of a crack emerged within the seemingly united opposition stance on investigating the Panama Papers on Sunday when PTI chief Imran Khan announced plans for a countrywide corruption campaign from Sindh -- the stronghold of the Pakistan Peoples Party (PPP).




Though the PTI chairman did not name the PPP leadership specifically, he did say that the rulers of the country were corrupt and launching a movement from a province where the PPP is in power may disunite the opposition.

"We had opposed the idea of staging a sit-in in front of the prime minister's residential compound in Lahore," Dr Nafisa Shah from the PPP said while talking to The Express Tribune on Sunday.

While explaining the reason behind her party's opposition to Imran's plan, she said that it would set a wrong precedent.

Responding to a question, she said that Imran Khan did not name the PPP with regard to his campaign. "We have no issues with the PTI having a rally in Sindh," she added.

When asked about the opposition's future strategy with regard to Panama leaks investigations, she said that our four-member committee would continue to contact other parties for the finalisation of judicial commission's terms of reference [ToRs].

Imran Khan, in his speech, announced that the PTI will launch a countrywide movement against corruption from Sindh where 'we will go on April 26 and will subsequently reach Lahore next Sunday'.

In this regard, Leader of the Opposition in the National Assembly Khursheed Ahmed Shah is scheduled to meet Dr Farooq Sattar of the MQM and senior leader of Pakistan Muslim League (PML-Q) Pervez Elahi next week.




Interestingly, Jamaat-e-Islami (JI) was also not in favour of staging a sit-in outside the residence of the prime minister in Lahore, creating further division among the opposition.

Talking to The Express Tribune, JI chief Sirajul Haq said that his party would not take any undemocratic step against the elected government.  "The JI neither backs any party to remove the elected government undemocratically, nor will it be a part in any way," he added.

The JI chief said that his party would continue to force the government to get the opposition's input over ToRs.

Interestingly, the JUI-F, which is a coalition partner of the ruling Pakistan Muslim League-N, supports the opposition in drafting its own ToRs.

Published in The Express Tribune, April 25th,  2016.