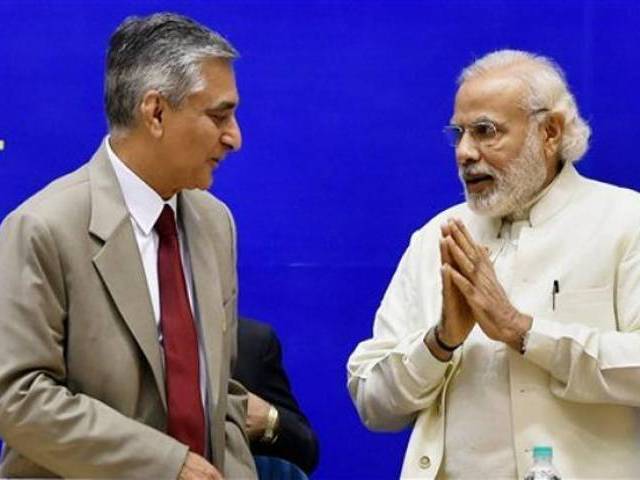 ---
NEW DELHI: India's chief justice on Sunday made a rare and emotional appeal to Prime Minister Narendra Modi to double the number of judges to handle an 'avalanche' of backlogged cases.

T S Thakur, who took over as chief justice last year, spoke of the enormous workloads of judges who were struggling to clear an ever-growing amount of litigation in India's notoriously slow legal system.

Thakur, choking and stopping several times to wipe his eyes with a hankerchief, urged Modi – seated nearby at a conference – to work with the judiciary to resolve the crisis, which he said was holding back the economy. "It is not only in the name of a litigant or people languishing in jails but also in the name of development of the country, its progress, that I beseech you to rise to the occasion and realise that it is not enough to criticise," Thakur said.

The chief justice, who sits on the Supreme Court benches, made the comments at a conference in New Delhi attended by Modi, along with India's state chief ministers and high court chief justices.

India currently has 21,000 judges. Thakur said judges across the court system handle 2,600 cases each annually.

In response, Modi reportedly told the conference that, barring constitutional problems, top judges and ministers should sit down together to resolve the problem.

Published in The Express Tribune, April 25th,  2016.