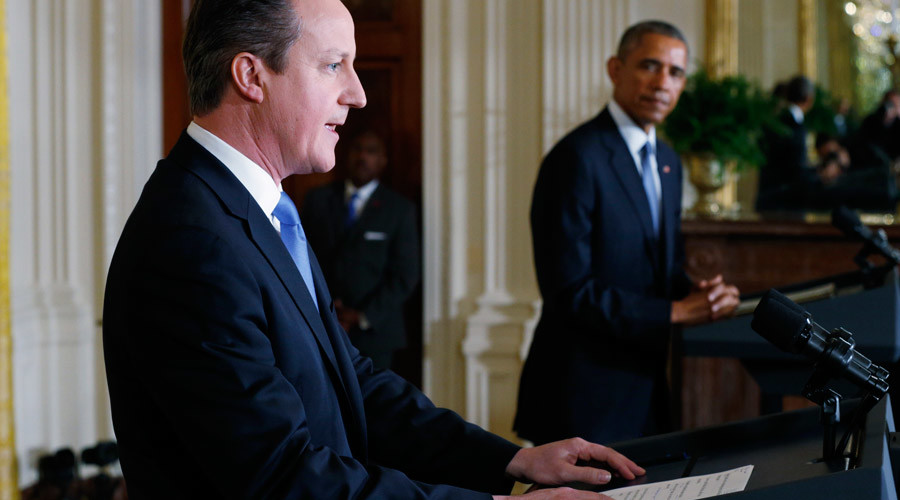 ---
LONDON: US President Barack Obama said he hoped he would be able to influence some British voters' decisions at a June 23 referendum on Britain's membership of the European Union, speaking after making a series of pro-EU interventions during a trip to London.

Post Brexit UK-US trade deal could take up to a decade, Obama tells BBC

"My hope is, is that this is something that would have some influence on how voters think," he told the BBC in an interview broadcast on Sunday."For ordinary voters I thought it would be relevant to hear what the president of the United States, who loves the British people and cares deeply about this relationship, has to say about it."