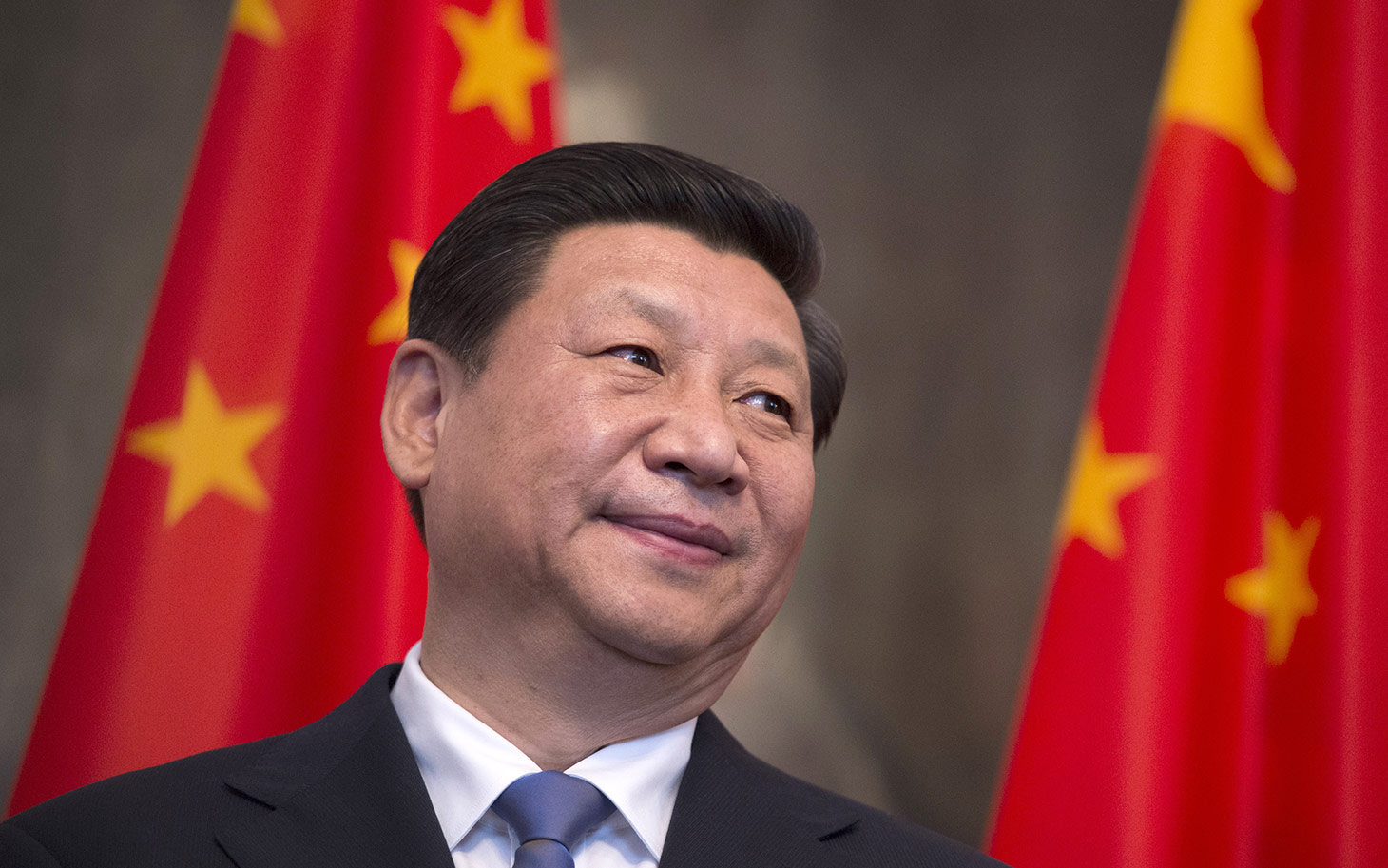 ---
BEIJING: Chinese religious groups must obey the staunchly atheist ruling Communist Party, President Xi Jinping has told a key meeting on religion according to state media, as Beijing tightens controls on civil society organisations and churches.

"Religious groups... must adhere to the leadership of the Communist Party of China (CPC)," Xi told senior party officials at a conference ending on Saturday, the official Xinhua news agency said.

CPEC western route wins tentative nod

But party members must be "unyielding Marxist atheists", he said, calling on them to "resolutely guard against overseas infiltrations via religious means".

China is estimated to be home to hundreds of millions of Buddhists, Christians and Muslims, with the Communist Party seeking to "guide" believers while cracking down on unofficial religious groups.

Since Xi came to power in 2012, Communist officials have taken a harder line towards civil and religious society.

In Zhejiang province in the east, local officials have in recent years demolished churches or removed crosses from their exteriors in a campaign that rights groups say has impacted hundreds of parishes.

In the mostly Muslim region of Xinjiang, rights groups and locals report the tightening of decades-old limits on Islamic practices such as Ramadan fasting and growing beards.

CPEC: Govt to hold APC on April 25

China says it grants its citizens freedom of belief and that it faces a terrorist threat from extremist ideology in Xinjiang.

"We should guide and educate the religious circle and their followers with the socialist core values," Xi told a two-day meeting attended by several members of the ruling Politburo Standing Committee, Xinhua said.

Beijing in the 1970s abandoned attempts to eradicate organised religion, opting for control through officially sanctioned churches, temples and mosques which blend theology and Communist rhetoric.

Govt team to attend road show in China

Xi indicated that such attempts would continue, calling for efforts to "merge religious doctrines with Chinese culture".

"The CPC's religious policies and theories had been proven right through past practices," Xinhua cited him as saying.