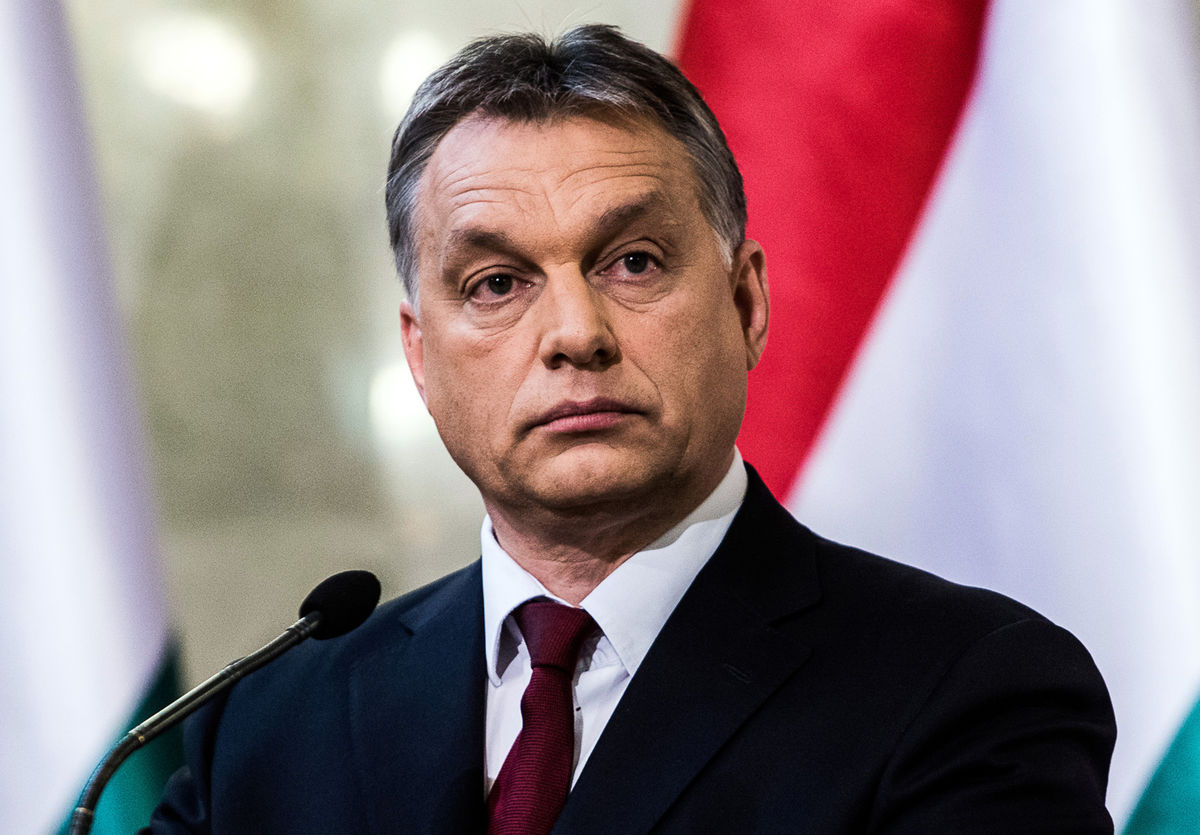 ---
FRANKFURT: The European Union has "sold out to Turkey" in its handling of the refugee crisis and the consequences are "impossible to predict," Hungary's prime minister warned in an interview published Saturday.

Viktor Orban launched the salvo in an interview with the German weekly Wirtschaftswoche as German Chancellor Angela Merkel and top EU leaders head to Turkey to boost a migrant deportation deal that has been slow to get off the ground.

Tensions over migrant deal as Merkel, EU officials head to Turkey

With the deal clinched by Brussels and Ankara, largely driven by Merkel, "we have sold out to Turkey. Such a thing is never good," said Orban, who has erected a barbed-wire fence to keep migrants and refugees from crossing into his country.

"The security of the European Union cannot be in the hands of a power outside the EU."

Under the month-old accord, migrants who travel to the Greek islands and whose asylum claims are rejected are being returned to Turkey in return for billions in EU aid.

Turkish police detain 20 people over links to cleric Gulen: Anadolu

The EU also promised to resettle one Syrian refugee for every Syrian taken back by Turkey, to grant visa-free travel to Turks within the border-free Schengen Zone and to reassess Ankara's stalled EU membership bid.

Turkey has also demanded an additional three billion euros by 2018 towards hosting migrants on its territory and warned that the deal could fall through if the EU does not allow visa-free travel for Turkish citizens by June.

"We, the members of the EU, have already paid three billion to Turkey, soon we must pay three billion more. Impossible to predict where that will end," said Orban, who had himself supported the deal.

"I supported the Turkish strategy only on the condition that there is also a system of protection on our own borders" in the EU, he said.

Brussels has made a "mistake", he said, by focusing on redistributing the refugees rather than protecting its borders.