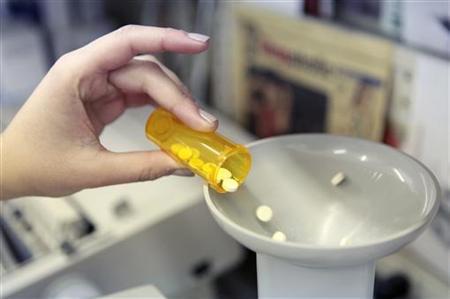 ---
ISLAMABAD: A Senate panel has instructed the health ministry to take stringent action against pharmaceutical companies that increase the prices of medicines without the government's approval. Such companies could lose their registration if they continue to hike prices unilaterally.

It also proposed that the extra amount charged by pharmaceutical firms should be reclaimed and spent on the welfare of poor patients under the Benazir Income Support Programme.

These decisions were taken by the Senate's Standing Committee on National Health Services, Regulations and Coordination after it reviewed a recently-submitted report in the House and disposed of the issue of surging prices of medicines in the domestic market.

The committee was informed that the policy board had approved an amendment in the relevant schedule appended to the Act, which will allow the government to recover the amount which the companies had earned by illegally raising medicine prices along with 20 per cent of the recoverable amount as penalty. The amendment was sent to the law division for vetting, after which it would be notified.

Furthermore, the committee showed its concern over the delay in deciding a large number of cases pending with the pricing committee.


The committee urged the ministry to accelerate the process of finalising cases of fixing medicine prices, including hardship cases, and clear the backlog by August this year.


Published in The Express Tribune, April 23rd,  2016.