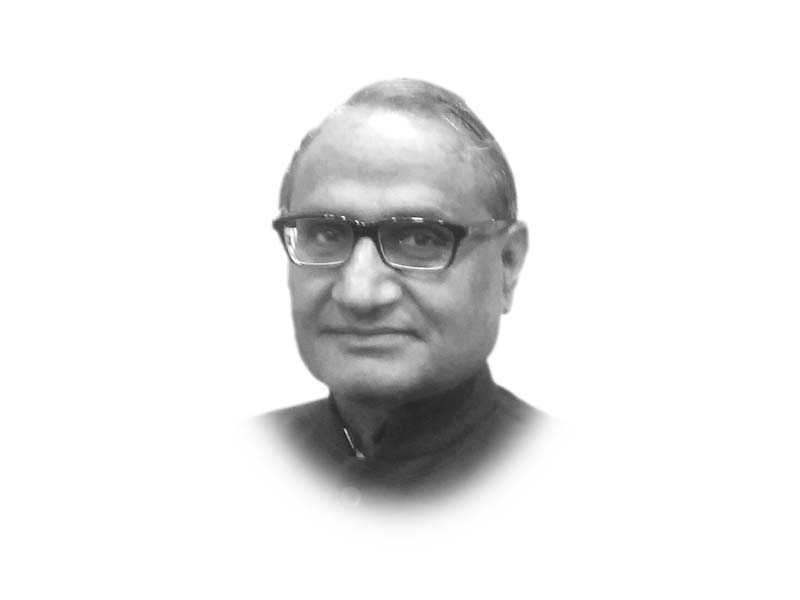 ---
The release of Panama Papers could not have come at a more inopportune time. Time and again in our short economic history, politics has ridden roughshod over the economy. This is an outcome of a weak democratic tradition. The change of government from one democratic regime to the next in 2013 raised hopes that the government-in-waiting will wait until 2018 for its turn in power, the time of the next election. True, the Panama Papers raise serious issues of political morality, transparency and accountability. Truer, their resolution requires an informed debate in parliament and developing a consensus on what needs to be done in terms of institutional change. However, forcing a minority view by street agitation will bring back the state of uncertainty that had been reduced visibly by the operation against terrorism and extremism. There is also the ever-present danger of yet another rollback of the democratic project.

Given the state of affairs, the PML-N government should have had only two priorities — countering terrorism and resolving the energy crisis. The military seized the initiative in the former and the China-Pakistan Economic Corridor (CPEC) will bring the needed investment in the latter. This leaves the PML-N free to continue with its penchant for roads and modern transport. This 'division of labour' is good for growth, following the soon-to-end IMF programme that has given a semblance of stability.

The fiscal deficit is not atrociously high. In the first nine months of 2015-16, inflation was 2.6 per cent, compared to 5.1 and 8.6 per cent in previous years. The Sensitive Price Indicator, comprising 53 essential items, has been even lower. Food inflation has been below overall inflation in every month since February 2015. There are some areas of concern. Debt has overshot the statutory limit. In July-March 2015-16, exports declined sharply by 12.9 per cent.

Large-scale manufacturing is critical to growth. In July-February 2015-16, this sector grew by 4.4 per cent. Foreign investment is picking up, though total fixed investment remains low. Credit to the private sector is also increasing, but is still far less than desired. Agriculture has suffered from low international prices and rising input costs. The unemployment rate, therefore, remains at six per cent, which is high even by official standards. The informal sector accounts for 72.6 per cent of non-agricultural employment.

Pakistan's proverbial social gaps persist. Gross as well as net primary enrolment ratios have declined by one percentage point. The literacy rate remains unchanged, as does the measure of fully immunised children based on recall and record. The ownership of dwellings has declined from 86 per cent to 84 per cent. Only 27 per cent of households use tap water and another 33 per cent use motorised pumping. The use of contraceptives has decreased by 7.2 per cent.

The PSLM 2014-15, the largest official sample survey, asked households to compare their economic situation with the previous year. As many as 44 per cent of households reported no change. Only 19 per cent of households reported improvement. The responses corroborate with the data presented earlier. There are signs that the economy is not sliding back as it was in 2013. Some key indicators — fiscal deficit, inflation and large-scale manufacturing output — are moving in the right direction. The CPEC investments are beginning to flow in. A platform for growth is shaping up. Higher growth will also create space to put to a final end to the rather shameful social gaps. However, the take-off may be aborted if there is political turmoil or an undemocratic intervention. Let's not forget: it took General (retd) Musharraf three years to revive growth.

It is up to the political class to negotiate a democratic path that can sustain growth and social change.

Published in The Express Tribune, April 22nd,  2016.

Like Opinion & Editorial on Facebook, follow @ETOpEd on Twitter to receive all updates on all our daily pieces.
COMMENTS (8)
Comments are moderated and generally will be posted if they are on-topic and not abusive.
For more information, please see our Comments FAQ