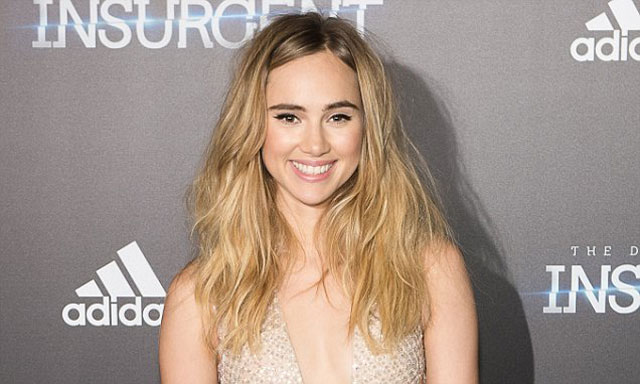 ---
LOS ANGELES: English model Suki Waterhouse accidentally shaved off one eyebrow in a "crazy" ablution session, because she didn't have any tweezers to hand.

Celeb sightings of the week — All things bohemian

Waterhouse said that it was done in a "crazy attempt to tidy them up", reports femalefirst.co.uk.

"I once accidentally shaved off one of my eyebrows! It was in a crazy attempt to tidy them up when I didn't have any tweezers," Waterhouse was quoted as saying.

"Naturally, my brows can be quite feral, so I look a bit happier when the hairs are brushed up. I tend to use any eyebrow gel I can get my hands on," she added.

Waterhouse has also shared her hair doesn't need much maintenance so she trims her own locks and relies on cupboard ingredients as a DIY conditioner.

Bradley Cooper and Irina Shayk have not broken up, claims source

"I cut my own fringe and take scissors to it late at night when I can't sleep. It isn't looking too great right now, so I'm growing it out and starting again. I use hairstylist Neil Moodie's products and never blow-dry my hair," she said.
COMMENTS
Comments are moderated and generally will be posted if they are on-topic and not abusive.
For more information, please see our Comments FAQ