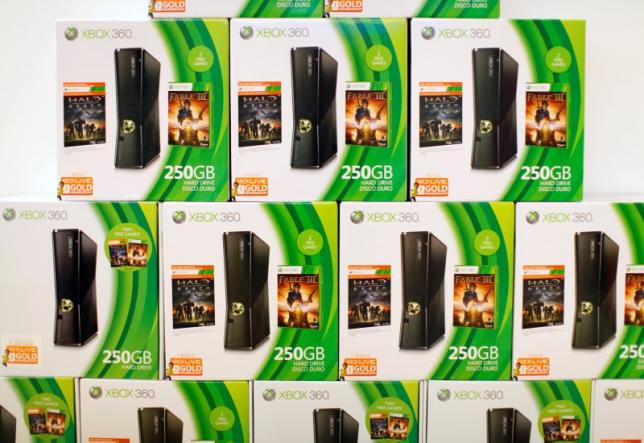 ---
Microsoft Corp said on Wednesday it would stop production of its popular Xbox 360 video game console, which helped the company gain a firm foothold in the market.

More than 80 million units of the console have been sold since it was launched in 2005. Xbox 360 also introduced Microsoft's Kinect motion-sensing game device.

It was the company's primary gaming console, until it launched the Xbox One in 2013. Microsoft said in a blog post it would continue to sell existing inventory of the consoles, and that it would continue to provide customer support. (http://bit.ly/1U6G8bF)

Microsoft sues US over secret warrants to search email

Sales of older-generation consoles, such as the Xbox 360 and Sony's PlayStation 3, have been declining as consumers shift to newer versions of the consoles from the companies.

"While we've had an amazing run, the realities of manufacturing a product over a decade old are starting to creep up on us," said Phil Spencer, the head of  Microsoft's Xbox division.