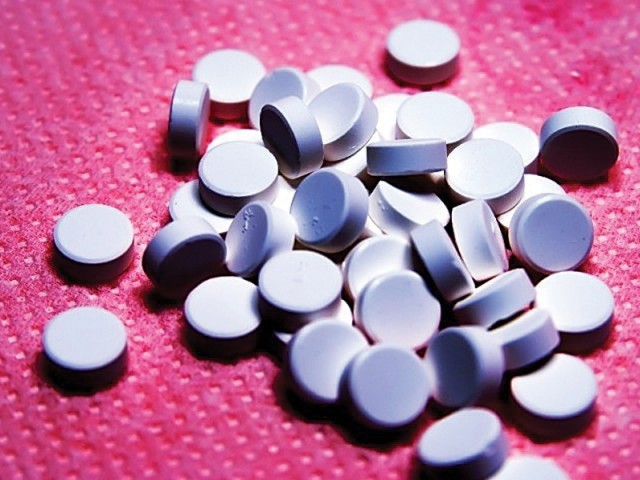 ---
ISLAMABAD: Pakistan has expressed concern over the legalisation of narcotics use in some parts of the world, saying that such steps will have direct fallout in its region.

"We are gravely concerned over the emerging trend in some parts of the world to legalise the use of illicit drugs," Interior Minister Chaudhry Nisar Ali Khan said while addressing a special session of the United Nations General Assembly on the world's drug problem in New York on Tuesday.

"This [drug use legalisation] will give an unnecessary fillip to drug demand… igniting the supply chain [and] having direct fallout on our region and the world," he told delegates at the session.

The minister added that "concepts lacking consensus, like harm reduction and the so-called human rights-based approach" are likely to further complicate the issue. "Over the years, we have all been endeavouring to build a drug-free society, not a drug tolerant society."

Nisar said Pakistan's geographical location exposed it to multifaceted challenges, both as the prime victim and transit country for a major portion of the world's drug supply.  Even so, he said, Pakistan has put in place a "robust and comprehensive legal policy and administrative framework" to counter the drug menace.

"We take pride in saving the world from over 1.86 billion narcotics doses in the last three years," he said. "Last year, we seized over 342 tons of illicit drugs."

"Being the top contributor in international seizures beyond our territorial borders, we contributed to almost 25 tons of illicit drug seizures around the world," the minister added.

Nisar urged the international community to do more to counter drug trade and use. He suggested treating existing UN drug control conventions as the "core guiding principles for developing international counter-drug approach."

"We expect greater focus on the prime target and transit countries in terms of mustering resources for capacity building of the frontline states in the war against narcotics, commensurate to the threat they are confronted with and proportionate to their core contributions to the cause," the interior minister said.

He added that drug dynamics in producing countries, transit countries and target countries are diverse. "No two countries and no two regions have similar environment. Therefore there are no 'one size fit all' solutions."



Published in The Express Tribune, April 20th, 2016.
COMMENTS
Comments are moderated and generally will be posted if they are on-topic and not abusive.
For more information, please see our Comments FAQ