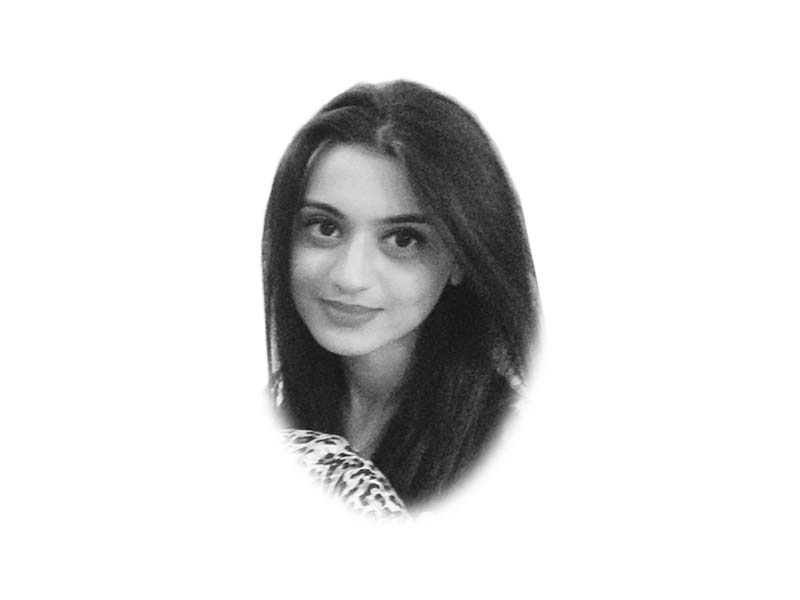 ---
Pakistanis in general are a reluctant bunch. If one walks down the street and passes a smile at a stranger — that smile will conveniently be ignored. Not many make way on the road, or offer any form of courtesy and if they do, their intentions are questioned, thus all the polite gestures go down the drain.

Having said that, these are the surroundings our youth is adapting to as well. We can't blame them for going off track, when we ourselves are so unapproachable for them and have set such standoffish examples. Hence, at an emotionally weak moment, instead of turning to us, they take the most dangerous route — death.

There seems to be an increase in suicides among young people in recent times. There was the unfortunate loss of a 27-year-old university student who set himself on fire because he wasn't allowed to give an exam paper. Similarly, the heart-wrenching case of the 17-year-old Saqiba Kakar, who ingested poisonous pills after the college principal allegedly refused to send her examination forms to the board, had also made headlines. We had also come across the tragic death of Suleman, 14, who shot himself after the parents of the girl he loved, declined his marriage proposal. And the list goes on.

I'm not justifying these acts, but can we blame these young individuals entirely, for succumbing to death when they live in a society that just refuses to help? By these standards, it doesn't surprise me that we are surrounded by such traumatic concerns. This is not an issue created by Bollywood, or technology, or even co-educational schooling. We cannot blame the West, RAW, or the CIA. This is all on us.

We need to examine where we went wrong, and sympathise with those who suffer as a result of these tragedies. It's about time that we cultivate some degree of sensitivity and change our attitudes. Technology has taken over in many aspects, yet we seem to be declining, rather than progressing. As a society, we can gossip, we can criticise, we even grieve when we suffer, but what we fail to do, is empathise when it's needed, at the right time.

It's about time we wake up and realise just how much is at stake, these suicides reveal more about us. Our arrogance and indifference needs to end.

Published in The Express Tribune, April 20th, 2016.